Cedar shingles and shakes are a classic style of roofing that is often installed on Cape Cod style homes, especially in New England and around the greater Cape Cod in Massachusetts. Cedar roofs are also popular in the pacific Northwest including Oregon and Washington state.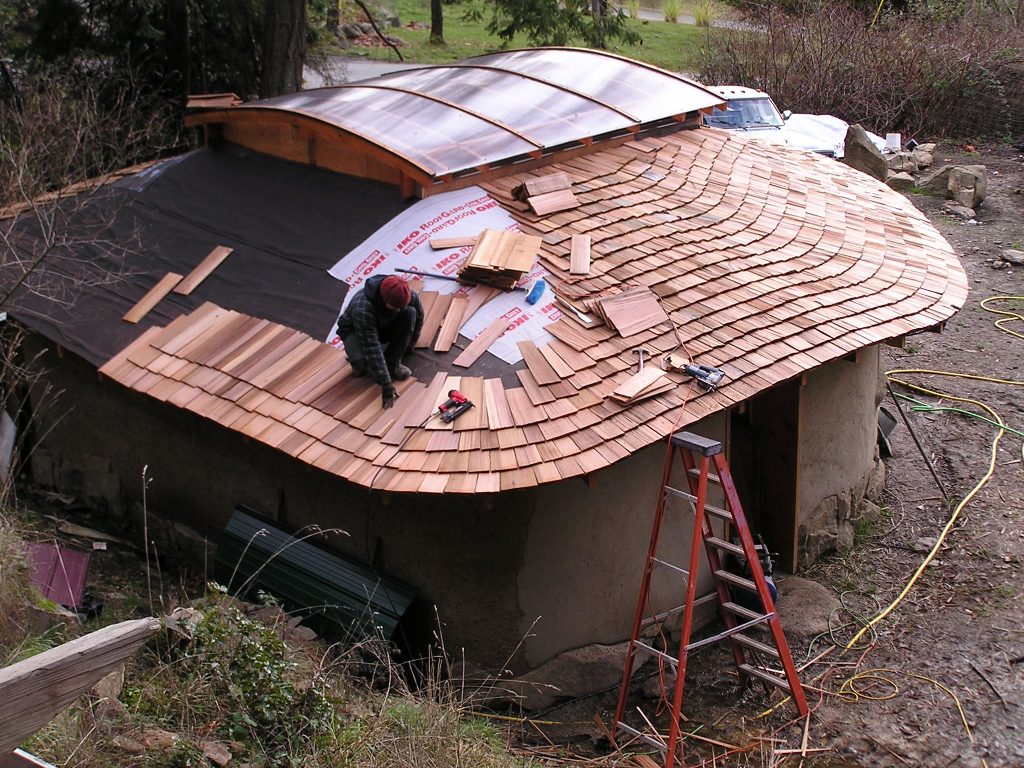 via Inspirational Village
However, cedar roofs are not exclusive to New England and PNW. In fact, you can see wood shingle roofs anywhere across the US, especially in areas that land themselves nicely to the classic look of traditional roofing — think beach houses and/or homes nearby green/wooded areas, etc.