There are many high-quality solar roofs in the market, but Tesla is arguably the leader in brand positioning. Tesla has become a household name, and their product selection also includes Powerwall batteries and traditional solar panels, along with their well-known electric vehicles.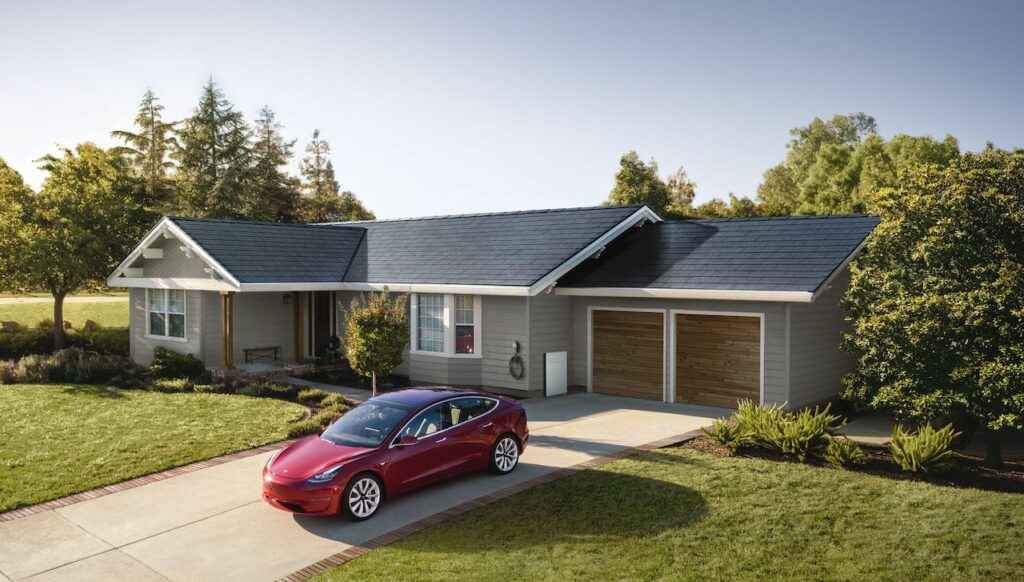 In this guide, we will focus on the Tesla solar roof, covering aspects like pricing and delivery times, while providing a comparison with other solar roofing products.
The Tesla solar roof can be considered a premium product, and this is reflected in its pricing. Due to the popularity of the Tesla solar roof, you can also expect high delivery times in some regions.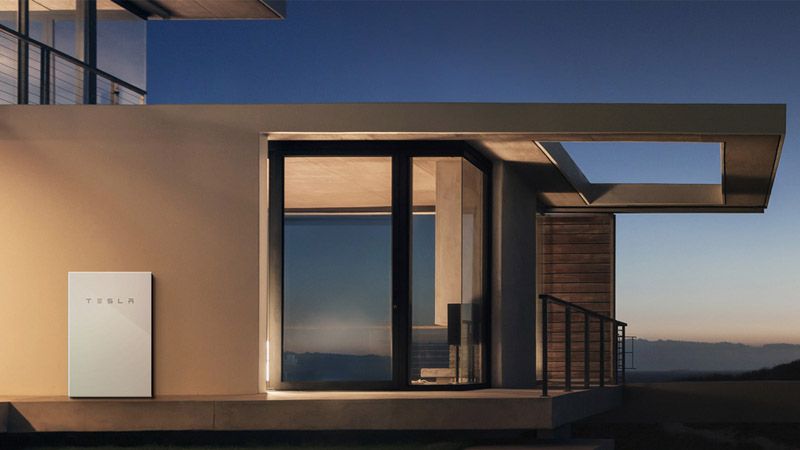 However, you get a solid 25-year warranty, and you can combine the solar roof with a Powerwall battery and EV for a complete renewable energy solution.
The Powerwall can turn your solar roof into a 24/7 power source, storing electricity for times when the sun is not shining.
The system can also be sized for EV charging, and you can forget about trips to the gas station.
Electricity tariffs and fuel prices are both on the rise, and a Tesla solar roof with energy storage and an EV charger can help you avoid them.