IKO shingles are available in most regions of the country, though they certainly don't sell as well as GAF, Atlas, Owens Corning, CertainTeed, and selection is more limited than what's available from other leading brands.
Yeah, but aren't IKO shingles junk?
Problem: Reputation is a major reason why IKO asphalt shingles remain a second-tier player in market share.
The brand was once notorious for poor quality. Particularly bad was the issue of granule loss.
Granules are the colored ceramic beads embedded in the surface of the shingle for various purposes that include reflecting the sun to protect the asphalt from heat damage and from drying out and cracking.
Solved: However, IKO seems to have solved the issue. The company spent millions of dollars in the last few years to improve this aspect of manufacturing. Granules are staying on better than they were just a few years ago in tests of brand-new shingles.
While IKO's reputation still needs rehabbing, the products have improved to the point IKO asphalt shingles are worth considering alongside the names mentioned.
Cheap, good, and premium: To be sure, IKO still makes shingles at various quality levels, just like the other brands, so making blanket statements about quality is meaningless.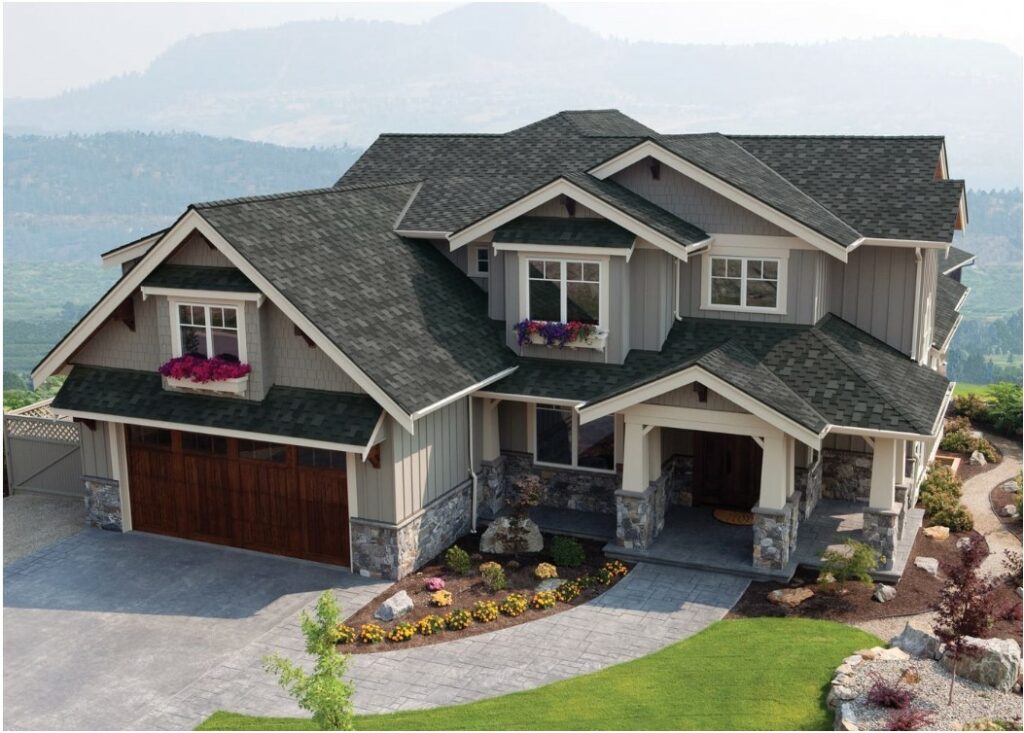 This IKO asphalt shingles review breaks down the IKO lines with information and quality ratings for each.