We've used Pella's own pricing tool, plus the actual receipts from homeowners that have had Pella windows installed in their home recently to come up with the most accurate prices available.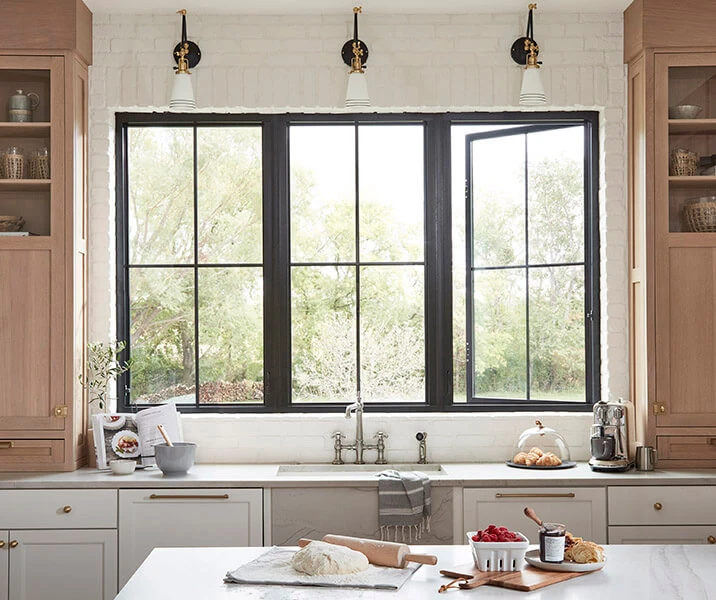 Costs are up across all brands. If you priced windows last year and didn't buy, expect estimates 12% to 20% higher in 2022.
Below, you can see the current Pella window price list. It gives a total cost range plus the average cost for fixed (non-operable), double-hung and casement windows – the most popular styles.
Details on your series choices are given below along with advantages and disadvantages to consider for each. Here are the Pella window prices for all series listed on the Pella website. These are installed prices, since most Pella windows are only available through local window dealers that sell you the package – the window plus installation.
The exceptions are the vinyl Encompass by Pella windows and the wood Pella Lifestyle Series, which can be bought online from Pella and are sold in home improvement and building supply stores.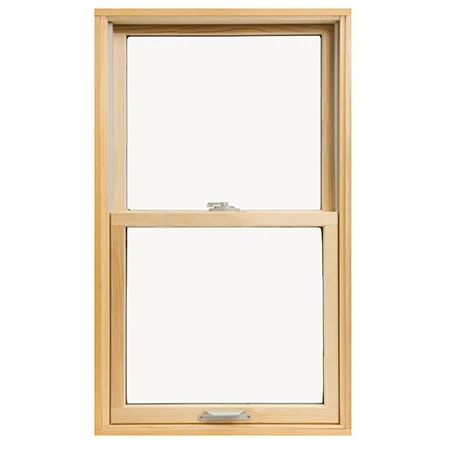 Source: Pella