The cost of central air conditioning equipment will hit record highs this year. While not surprising given the cost of "everything" these days, it is daunting when we look at the central air conditioning prices for complete systems fully installed.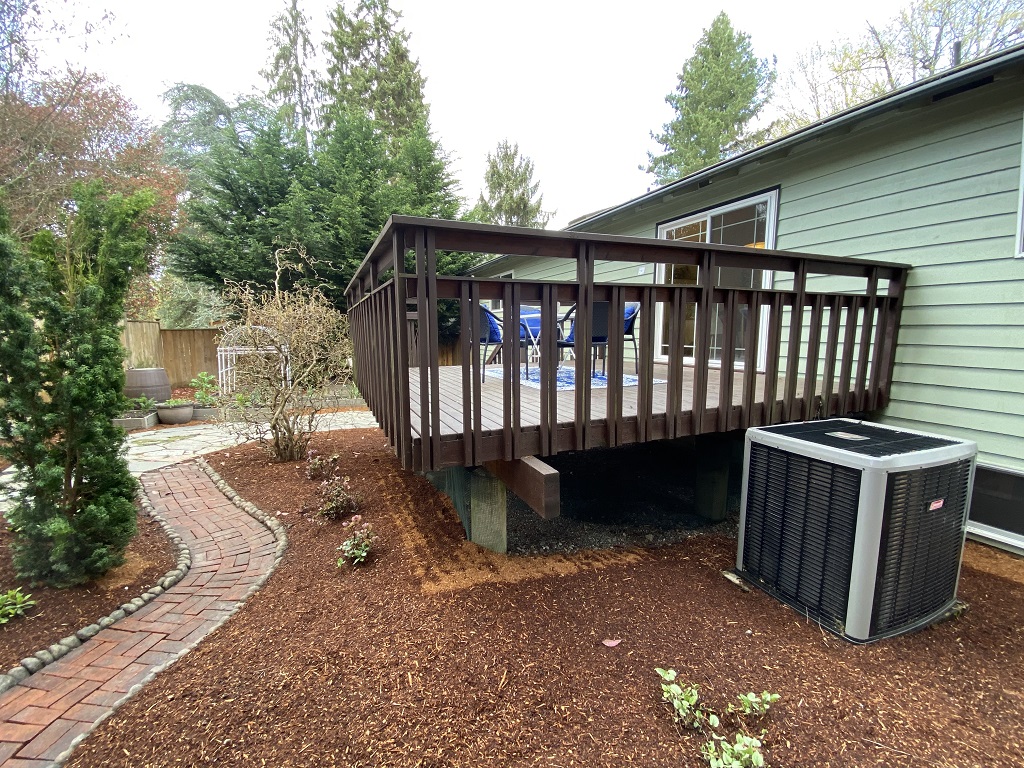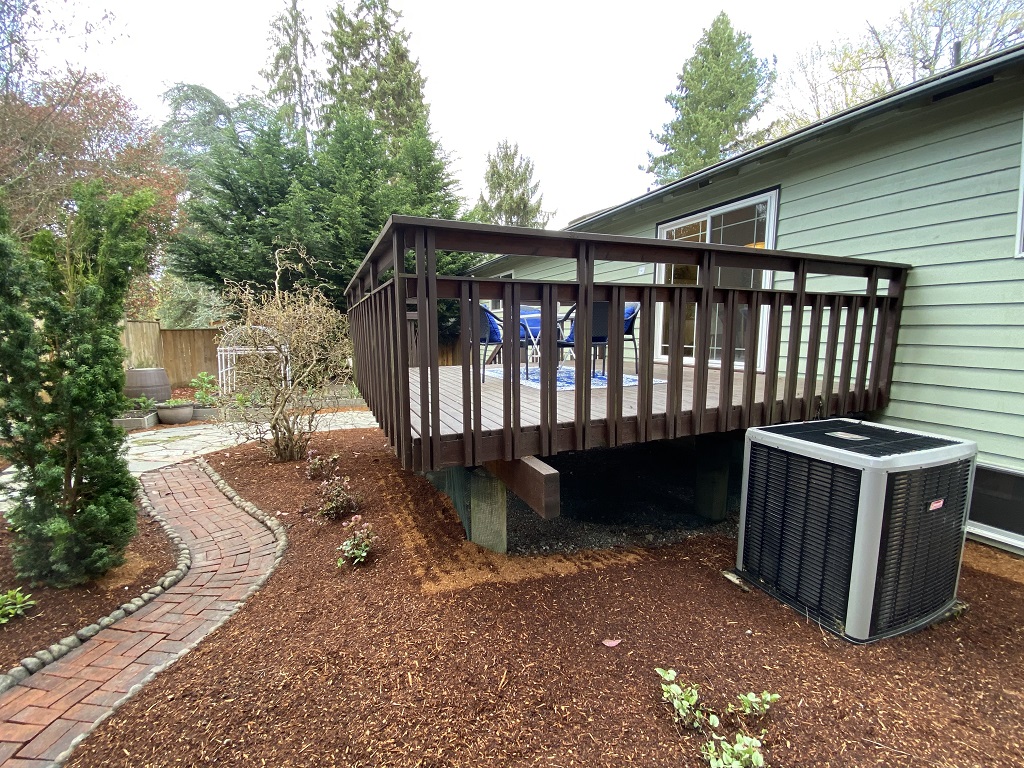 Central AC Installation Costs
Before you think, "these prices can't be right!" please understand that we draw from a range of credible sources including manufacturer pricing, local HVAC contractor estimates, and actual receipts shared by homeowners.
$4,800 to $14,000 – AC Equipment Only – Use the Old Furnace or Air Handler: Keep in mind that replacing the entire system is the best strategy for efficiency, durability, and indoor climate control because installed components are matched to work together.
$7,700 to $22,000+ – Complete System: These systems include either a central AC plus a gas furnace or a heat pump plus an air handler.
$14,200 – Most Popular System: If we had to pick a single cost estimate for the average-size, 2-stage split central air conditioning system, this would be it.
Costs from Goodman to Trane
Goodman is consistently the most affordable option. The smallest and least efficient complete Goodman central air systems begin at around $7,700 to give us the low end of the total range. Goodman's most efficient and largest systems top out around $20,000 installed.
Trane is refreshingly open about cost, a rarity among manufacturers. Using numbers from its Pricing Guide, the cost of a complete central air conditioning system is $9,200 to $22,300 – and those prices don't include variable capacity ACs and heat pumps. You could easily spend $24K on a Trane, Lennox, or Carrier central HVAC system.
Why so high?
All major manufacturers have announced price increases of 12% to more than 20% combined in the last two years. Wholesale costs for materials, labor, and transportation have all gone up for the manufacturers.
Factor in similar cost increases for local HVAC companies, and all of us consumers are getting socked with a sticker shock.
Quick Answer – What is Central Air Conditioning?
We should make sure we are on the same page as this discussion continues.
All system types are described below. But they have one thing in common: They include components to cool the air in your home and to distribute it through ductwork or through indoor units installed in various rooms or zones.
The most common central air conditioning systems include a condensing unit (AC or heat pump) outside and a furnace or air handler with a blower fan inside. Refrigerant cycles through coils housed in each component, so that heat is absorbed from the inside air and released outdoors to lower indoor temperature.