Are you in the process of getting your home ready for sale? If so, here is how to get your home ready for the show time!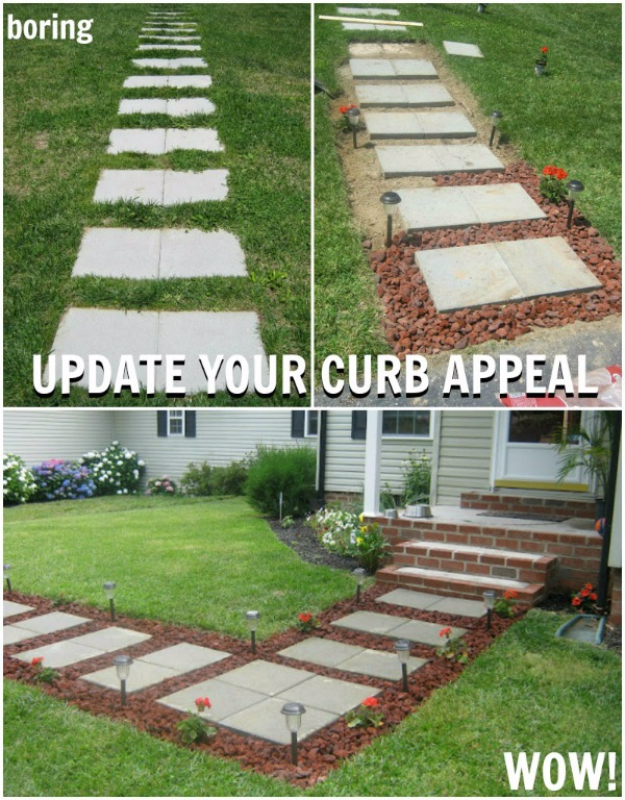 Some home improvements won't break the bank, or your spirit, but will make a major difference in your home's sale price. Many top selling real estate agents agree there are some inexpensive yet impactful projects that can make all the difference for the home seller, even in a hot seller's market.
Why now may be a good time to prepare that house for sale? The real estate values have surged by double digits across the US since the start of Pandemic, riding the wave of low interest rates and work-from-home dynamic.
The resulting exodus from big cities into the suburbia lead to an outsized demand outstripping the available supply of homes, and thus driving up property values and prompting bidding wars.
But, the dynamic of rapidly and continually rising home values may be starting to cool off, as the interest rates have been rising since the beginning of 2022, recently reaching 4.00% , putting a ceiling on the mortgage amount buyers can get to finance the purchase of a house.
If you were contemplating selling your property at some point, now is still a good time to so. The mortgage rates are likely to continue to rise from current levels as the economy continues to reopen. Therefore, it may be wise to lock in those hefty property appreciation gains before the interest rates rise further, putting downward pressure on property values.
These are Smart, and Cost-Effective Renovations You Can Make Inside and Out
Let's start on the inside.
Cleaning is a Must
Believe it or not, a sparkling house can get you $10,000-$25,000 or more. De-clutter your house first. Then, use old rags, vinegar-and-water, baking soda, and elbow grease to offset the cost of extras like oil soap, linseed oil, or new mops. If you use pros, the cost will depend on the number of bedrooms/baths, starting at around $500-$1,000.
Install Fiberglass or SPF Insulation in the Attic
Your agent will know if it's necessary in your market. The cost averages $1.50-$2.50 per square foot, and you should get all of your money back plus 8%. Buyers like home energy efficiency and comfort.
Refinish Any Existing Hardwood Floors
Refinishing can cost $3.50-$5.00 per square foot, depending on the size of a project. The total cost of the project could get expensive for homes with expansive floor plans. You will break even on this investment but remember that old floors can be a serious turn-off and/or lower the average amount of offers.