There are not many roofing materials that can match the longevity, durability, malleability, flexibility, resiliency, and cost-effectiveness of Zinc.
Not even aluminum or copper! Zinc roofs are known to last for hundreds of years, even in the most extreme environments.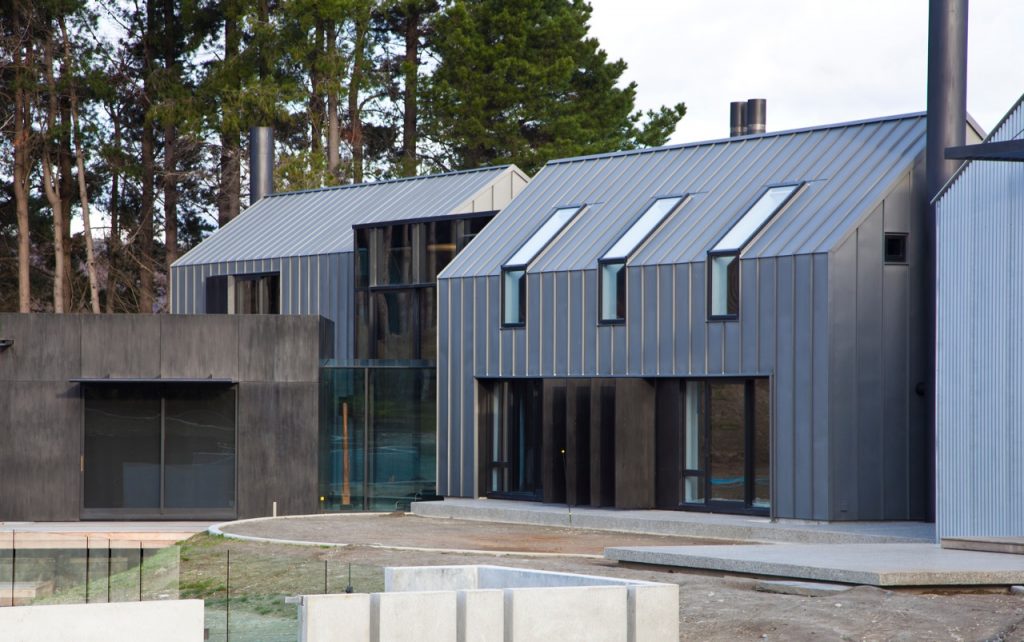 How Much Does Zinc Roof Cost?
Truly unmatched durability, longevity, and classic beauty — that's what zinc roofing offers to a homeowner. — At $14.50 to $20.50 per sq. ft. installed, it is the kind of value that is simply unmatched in all other roofing materials.