The color of your metal roof should be something you like, a match for the home's architecture and a good fit for the neighborhood or surrounding area. Local climate also plays an important role in choosing the right color for a metal roof.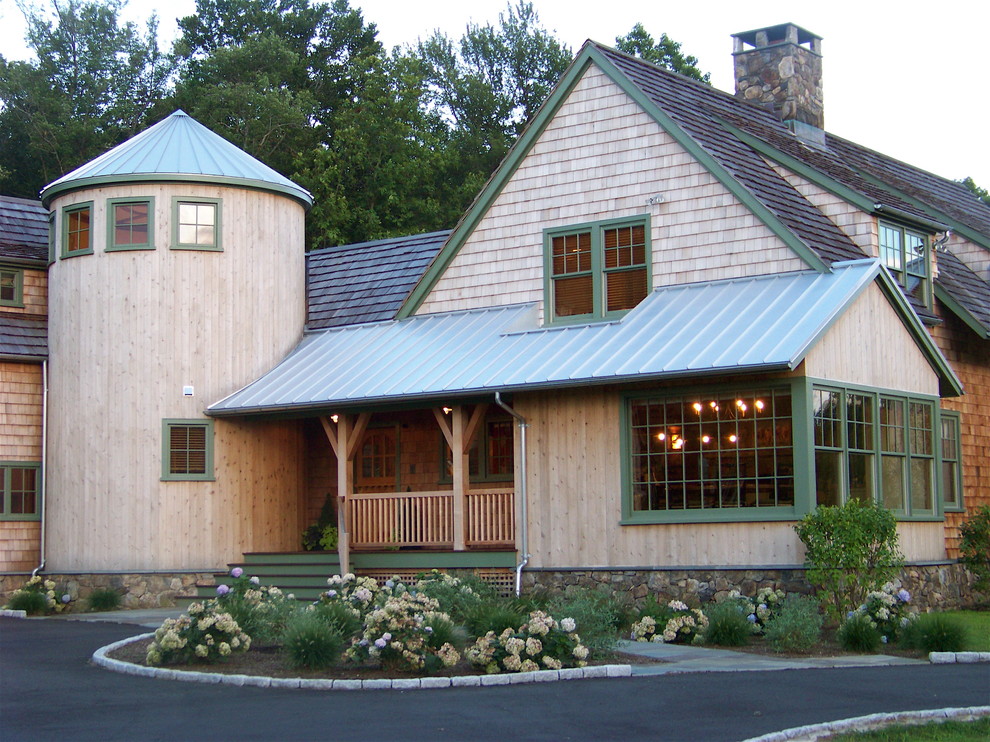 Let's take a closer look at the aesthetics and weather factors that guide the process of how to select the right color for a metal roof. Your options might get narrower as we walk through the choice factors, and that will make your decision easier.
Choose a Color you Like
Sure, this goes without saying, but it is worth exploring your color options. You will likely be surprised at how many different hues are available, from black to white to copper and slate tones, once you start browsing the colors available for architectural metal roofs like standing seam, metal shingles, shakes, and tiles.
Today's quality metal roof finishes like Kynar 500/Hylar 5000 resin-based coatings for architectural metal roofs can last for decades (30 year warranties are typical for Kynar 500 PVDF and FSF resin-based coatings) before re-coating is required, so take your time in selecting the right color – you're going to have to live with it for quite a while!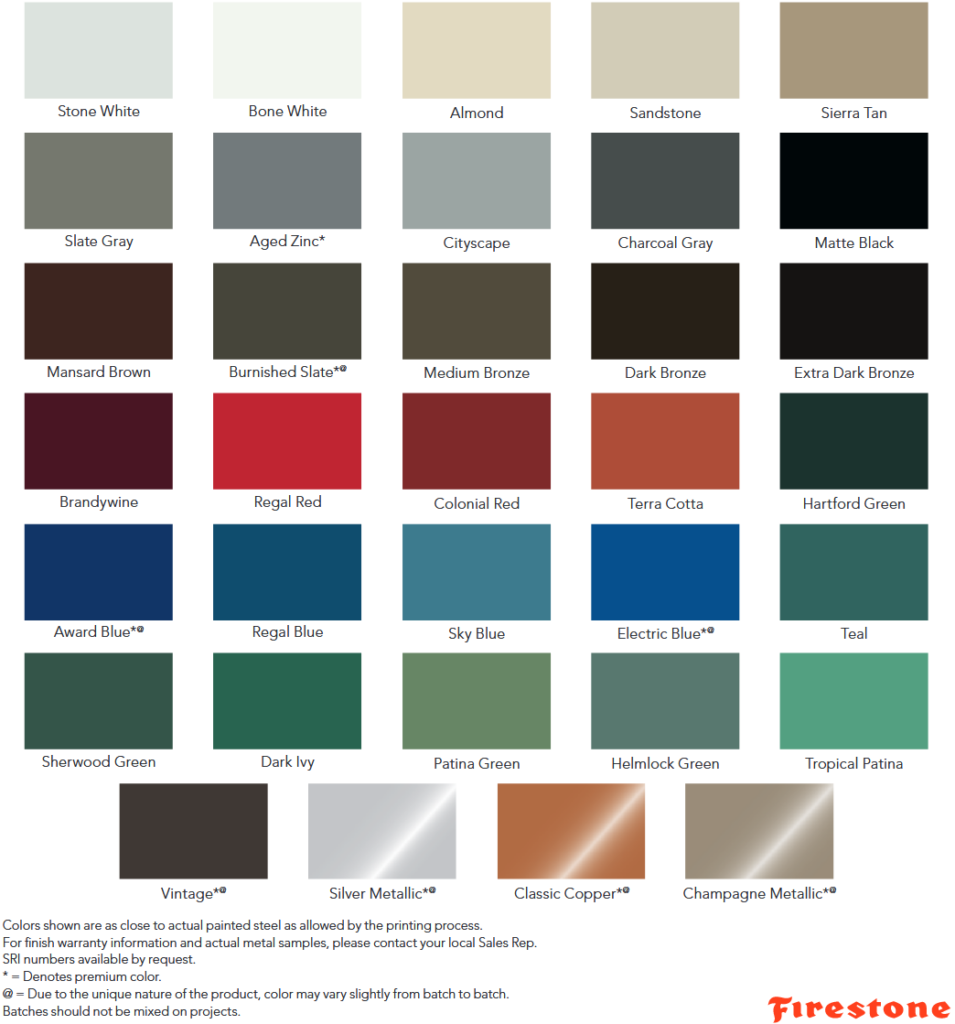 In addition to the common color spectrum, you'll also find that metallic colors are available that closely resemble polished copper, copper with a patina, bronze, oiled bronze and more.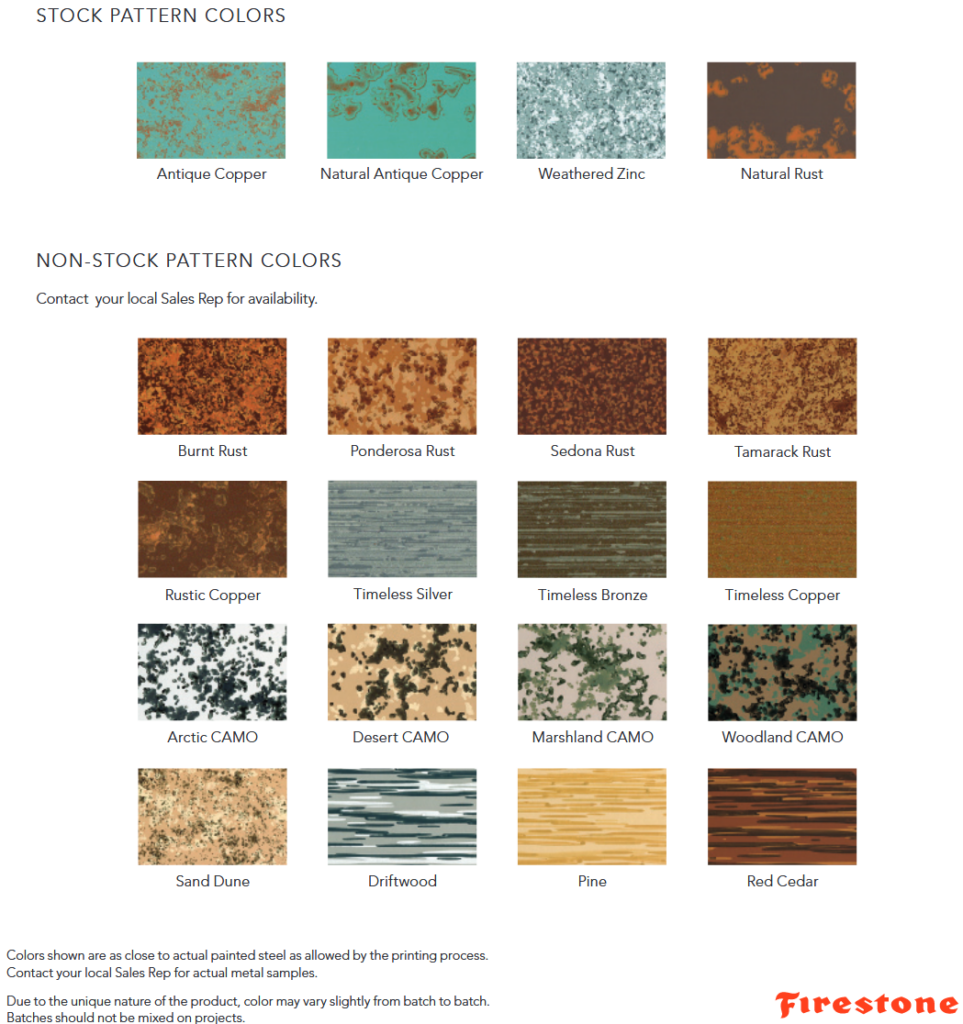 via Firestone (PDF brochure)