Welcome to the default, or old school, material for flat roof installations. It's technical name: Ethylene Propylene Diene Monomer is a mouthful. While it is simply a rubber material, we'll go with EPDM since everyone else does. This product competes directly with TPO and PVC as membrane type roofing material. This one though tends to only be used on flat roofs.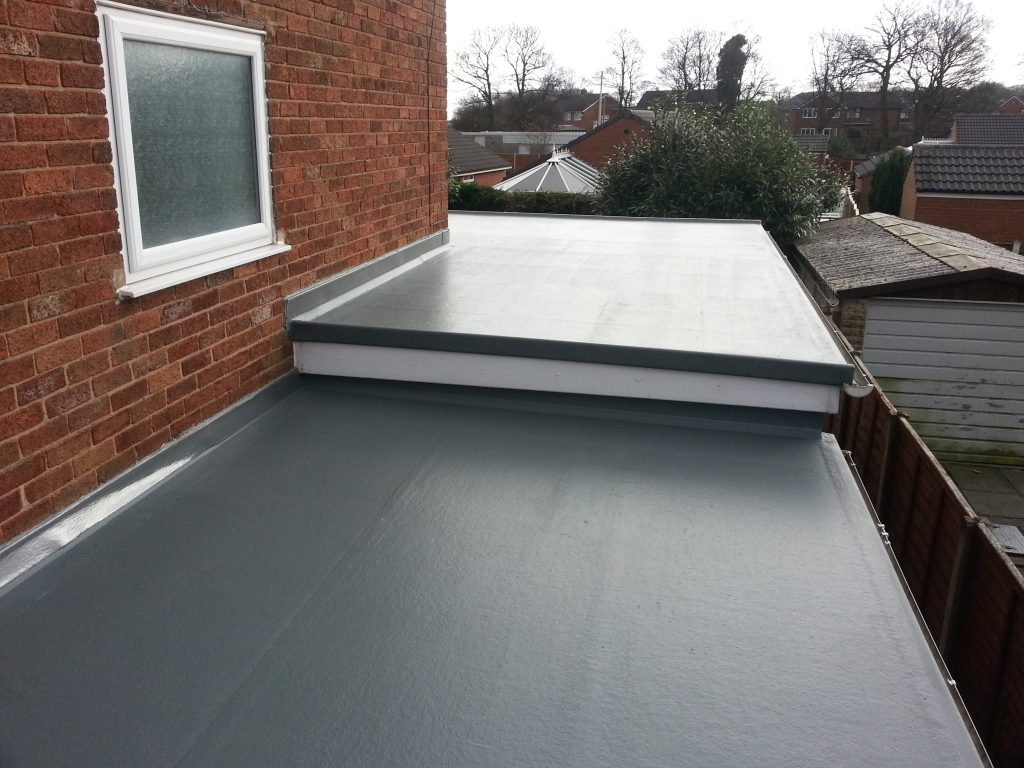 Some might be wondering why not just use the more traditional roofing materials like asphalt shingles. Well, traditional roofing materials normally come in a shingle or tile form designed for sloped water-shedding roofs, not waterproof ones.
If you were to use roofing shingles on a low-slope or flat roof, then any accumulated pooling water would rise underneath the asphalt shingles and seep through inside the house (similar to what happens with ice dams on asphalt shingle roofs), leading to severe issues like mold, rot, and damage to the roof deck and interior of the house.
Thus, a waterproofing membrane approach has been in place for nearly a half century to provide an impenetrable waterproof barrier that can reliably protect the structure with a low-sloped roof.
EPDM Pricing and Value
EPDM is the least expensive of the three primary membrane types, but it isn't cheap. The material is very durable.
Since the early 1960s, EPDM has been the material of choice in canals and other irrigation systems prior to becoming a successful material for waterproofing roofs.
It's estimated to have 1 billion square feet of EPDM rubber membranes installed throughout the world's roofs. This is partially due to its relative durability, ease of installation and its competitive pricing.
Average Cost Per Sq. Ft. Installed
On the low-end, you can plan to spend around $4.50 to $6.50 per sq. ft. for the installation of an EPDM rubber membrane on a low-sloped or flat roof. — The low-end pricing, although not very common, would be on par with asphalt shingles pricing, which tells you how affordable it can be. A range of $10.50 to $12.50 per sq. ft. installed would be the high-end pricing and would likely be for a thicker or solar-reflective rubber membrane, with the job done by highly-experienced flat roof specialists.
Asphalt Shingles

$8,500

Average Cost

Metal Roof

$15,500

Average Cost

Flat Roof Membrane

$11,500

Average Cost

See what local pros charge Enter your zip code