PVC is widely understood as a heavy-duty plastic-based material. The "V" in the middle of the acronym stands for Vinyl, which in the home siding market, represents the #1 selling material for most of the US. The PVC used for siding benefits from additives that resist color fading and increase flexibility, while not sacrificing durability.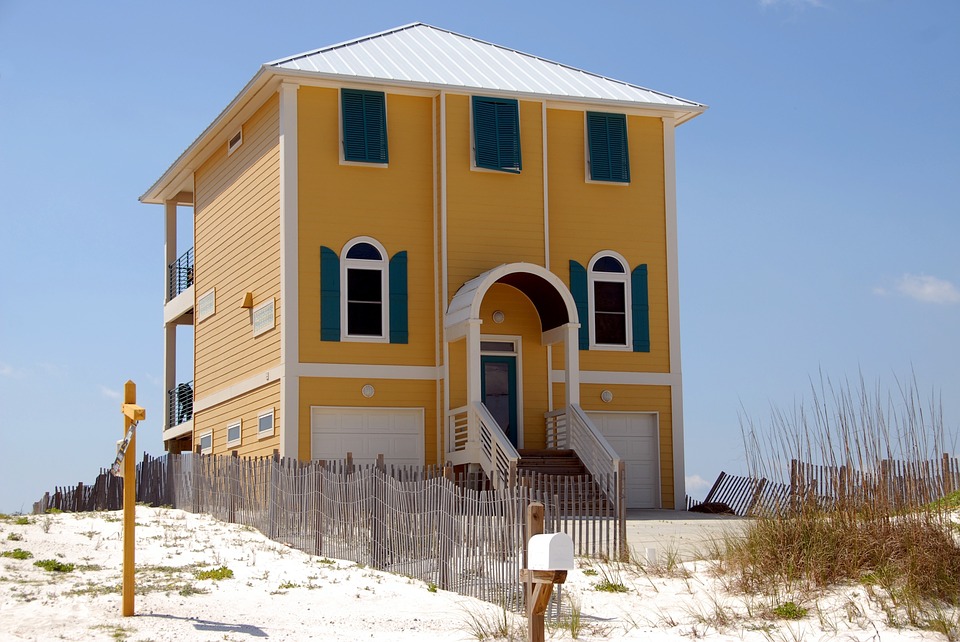 For residential siding, vinyl is quite versatile. The horizontal plank (bevel) style is the most common cladding option for vinyl, but there are many more ways it is utilized as a cladding material for homes and buildings. On the east coast, vinyl's primary competition comes from wood and fiber cement, while stucco dominates the western part of the US.
Cost
Because R-Value is a key factor when considering any siding material, it is important to note that vinyl siding takes this into consideration and that this skews its pricing data.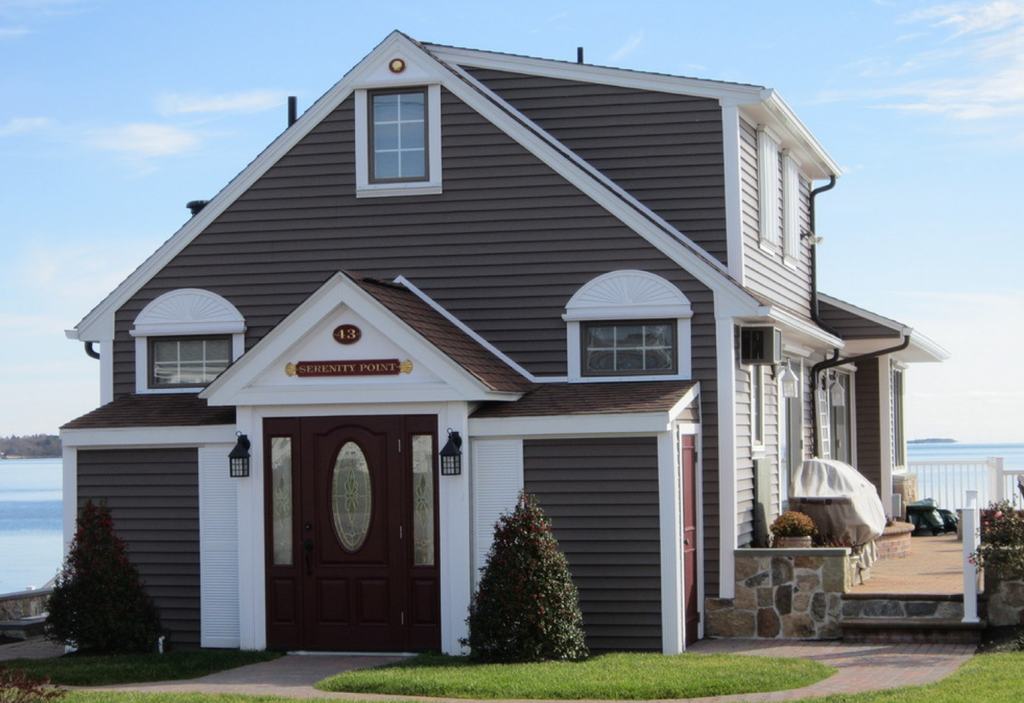 Generally, costs for vinyl are based on material thickness, with most residential products ranging from .040 to .046 inches thick, or about 1/16th of an inch. At that level of thickness, the R-value is unsurprisingly low.
However, vinyl comes in one of two primary variations: hollow-back and insulated, or foam-back. The foam-back provides at least 3 times (or more) the R-value, while increasing the cost by at most 3 times, or usually doubling it.
In terms of what to expect pricing-vise, vinyl siding typically costs between $7.50 and $15.50 per sq. ft. installed. This breaks down to the low-end cost of $5.50 to $8.50 per sq. ft. for hollow-back (uninsulated) siding. Mid-range cost is $7.50 to $12.50 per sq. ft. for foam-back siding. The high-end or deluxe vinyl siding costs between $8.50 and $15.50 per square foot installed.
On average, hollow-back vinyl siding installation results in a $11,000 to $17,000 overall cost for a typical two-bedroom to three-bedroom sized house with approximately 2,000 sq.ft. of siding. Foam-back siding averages between $15,000 and $31,000 installed on a similar property om the US.
While "average" is a bit vague, we'll break the costs down further (next section) and explain the factors that impact costs (2 sections below).