CertainTeed siding is considered by many to be the gold standard for vinyl siding, the brand that all others like Alside, Ply Gem brands (Georgia Pacific & Mastic) Royal and those sold at Lowe's and Home Depot are compared to. To be sure, some CertainTeed siding lines are premium in quality. Others are above average, and some are just so-so in quality and durability.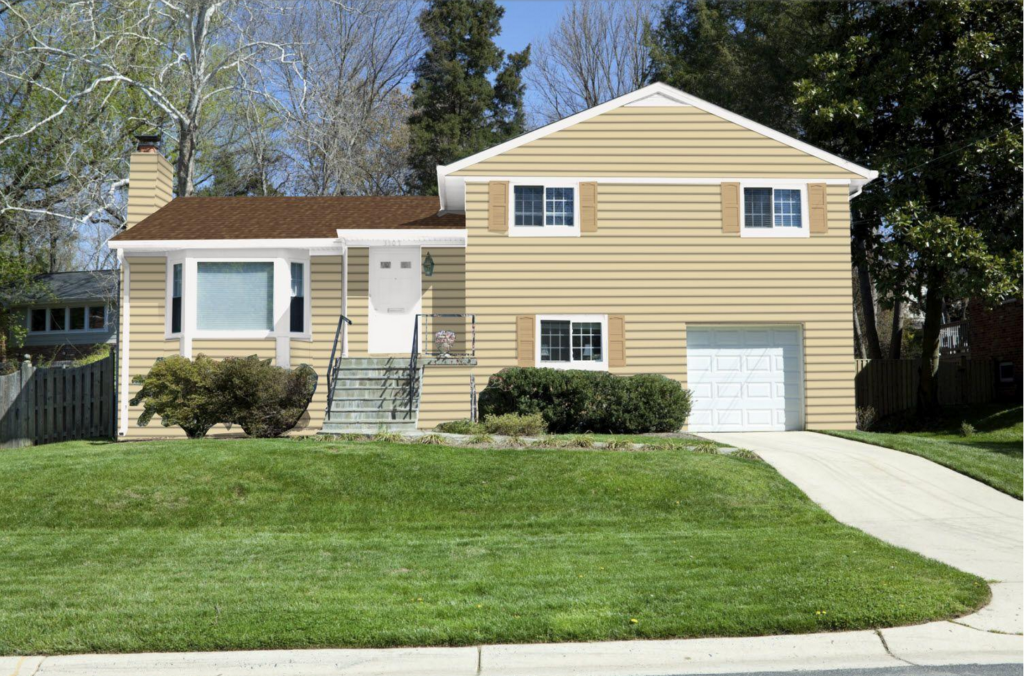 Right off the bat CertainTeed siding installation cost can range anywhere from $8.00 to $17.00 per square foot, depending on the siding line you choose and project specific variables like complexity, where you live, and the contractor you select for the job. That said, the most common CertainTeed siding jobs run between $11.00 and $15.00 per square foot installed.
Average Cost To Install New Siding
Typical Range:
$5,780 - $8,210
But is CertainTeed vinyl siding any good?
Yes. It is average to very good in quality and durability. The Monogram line is one of the better-rated lines available. At the entry-level end of the spectrum, Encore is a cheap vinyl siding line that is only slightly better than most of what you find at the big box stores.