Corrugated metal roofing and its close cousin, ribbed panel roofing, offer the original style of corrugated (iron) steel roofs. At an average cost of $4.50 to $8.50 per square foot installed, corrugated metal is priced somewhat similarly to asphalt shingles, especially at the low end, and yet, high-end corrugated metal panels are far more durable, energy efficient, and can last far longer than asphalt shingles.
Asphalt Shingles

$8,500

Average Cost

Metal Roof

$15,500

Average Cost

Flat Roof Membrane

$11,500

Average Cost

See what local pros charge Enter your zip code
What Exactly Is Corrugated and Ribbed Metal Paneling?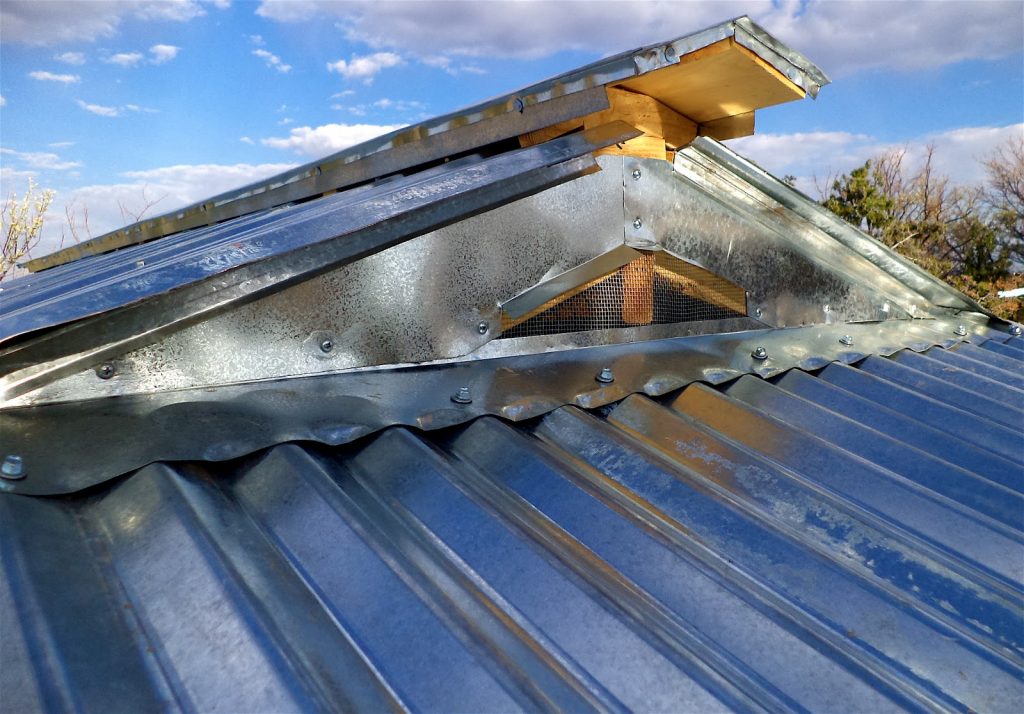 via Alternative Building Blog
Sheet metal coil (typically galvanized steel or aluminum) gets fed into a roll-forming machine that shapes the metal sheet into the curvy U-shaped, wavy pattern — the primary variation for corrugated metal roof and wall panels.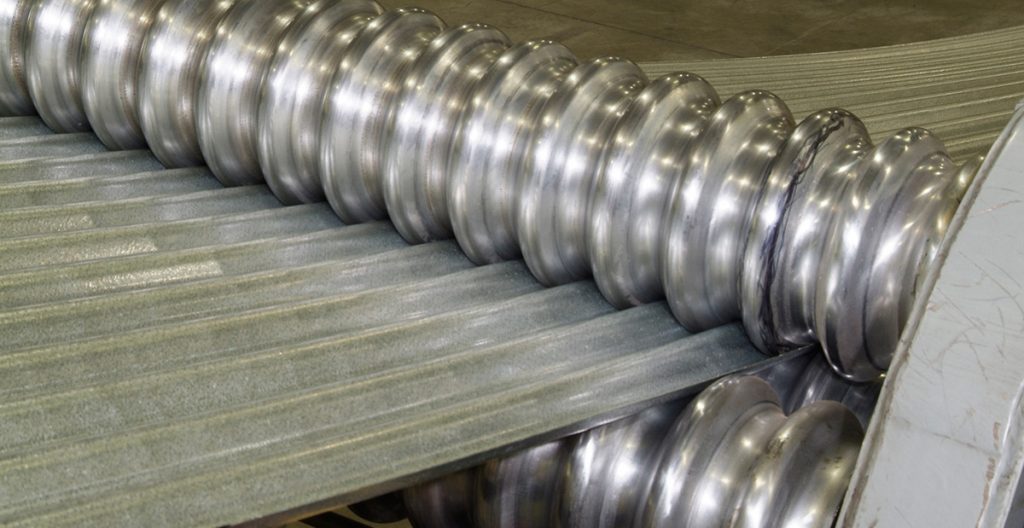 Corrugation gives metal panels considerable structural strength, which makes it possible to use these otherwise thin sheet metal panels for building envelope applications, such as roofing and cladding.
Check out the video below to see how it's made:
Old School Corrugated Steel Panels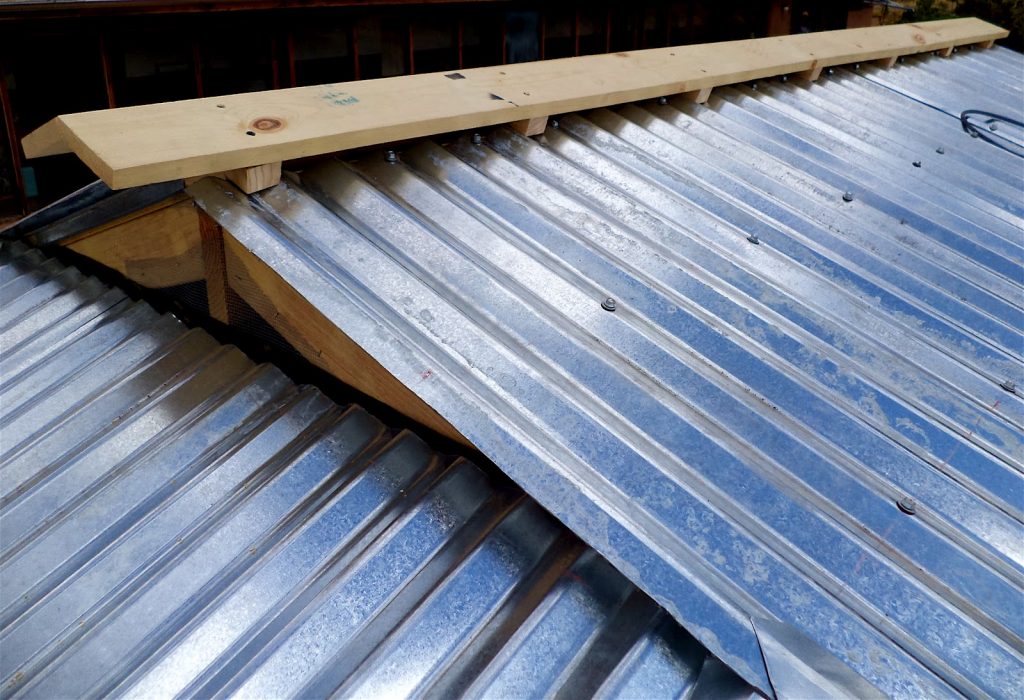 During the height of the Industrial Age, steel became relatively cheap and abundant. Metal was viewed as the kind of material that offers an economically viable way to cover the roofs on large agricultural and industrial buildings. Back then, the corrugated steel panels were often non-coated, but that was not a problem since there were plenty of spare steel roofing and wall panels to replace any corroded ones as needed.
As steel corrodes, it develops visible rust. When the old steel panels would get too unsightly or worse yet, develop holes resulting in leaks, they would get replaced with the shiny new pieces.
Today, corrugated metal panels are often chosen because of their old school appearance and relatively low cost compared to standing seam and architectural metal shingles and tiles.
Most modern corrugated steel panels are normally coated with a galvanic (zinc) self-healing zinc coating to prevent oxidation and corrosion, and thus made to last for decades, especially when finished with a high-end Kynar 500 factory applied paint finish.