A gas furnace remains the most popular heat source in homes across the country.
Today's furnaces are affordable and efficient, a cost-effective choice when you select a model that is right for your region's climate and the level of indoor comfort you want.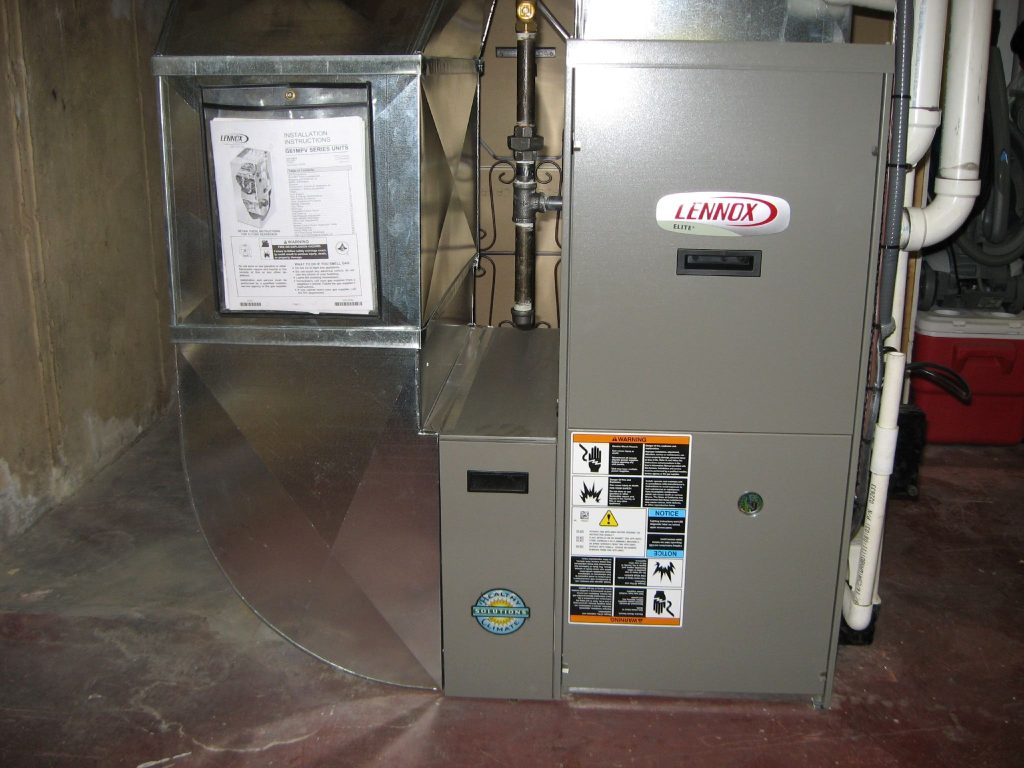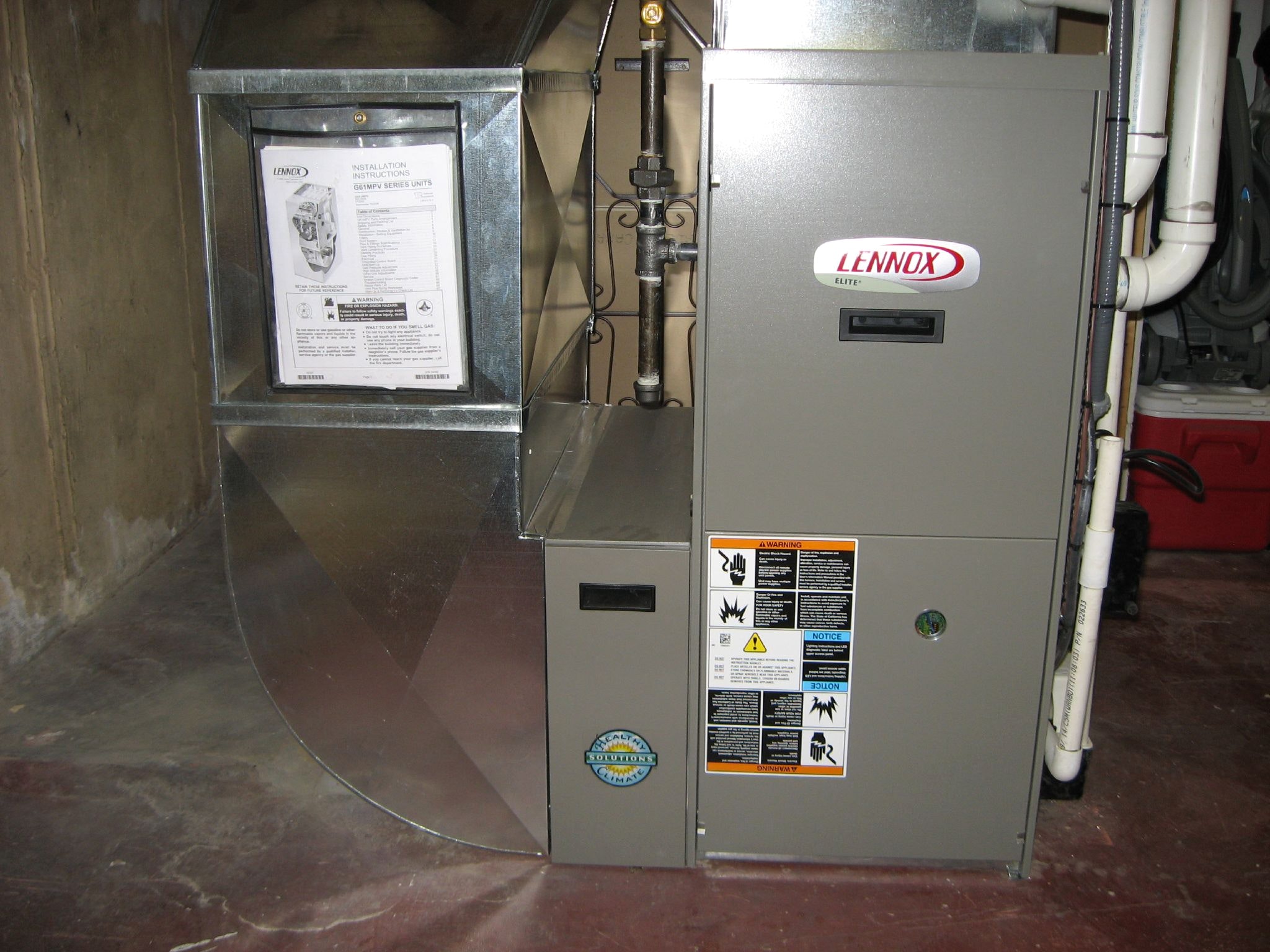 Selecting the ideal furnace for your home can be done in a few steps that we'll guide you through.
New Gas Furnace Installation Cost
For a fully installed furnace, plan to spend between $4,500 and $8,500, on average. Most new furnace units are currently priced between $1,600 and $5,000, but professional installation with the contractor obtaining a building permit and getting the completed job inspected is almost always in your best interest, for reasons we'll explain below.
The current national average (80% range) is about $5,000-$7,500 for a new gas furnace fully installed.
Furnaces with 90% and higher efficiency average $6,400 to $10,000. These gas furnace costs include any necessary building permits and inspections, a new gas furnace unit and standard supplies, professional installation, and a typical 5-year to 10-year workmanship warranty from the installer.
Most HVAC contractors typically charge between $75 to $125 per hour for their work, and may include an assistant, or a team of three to complete the job faster. Their helpers often cost $50+ an hour as well when you consider the worker's comp on top of their base pay.
Professional installation generally requires 10-man hours at a minimum, but can easily go up to 15-20 hours due to many reasons, usually related to adjusting or updating the forced air system, providing additional ductwork, removing, and disposing of the old boiler/furnace, removing old radiators, etc.
If significant updates are needed to your per-existing ductwork or if there is no ductwork currently in place, this can add anywhere from $5,500 to $15,500 to the total cost of the job.
Typically, it will cost under $10,000 for new ductwork or modifications to the existing ductwork, and often these additional charges are only steep if/when converting from say an electric furnace or oil boiler to a gas furnace, which requires new ductwork for forced air heating to work.
Other costs that may be included are removal and disposal of an older furnace (about $750-$1,500 extra), and miscellaneous materials and supplies needed to complete the installation.
*Other Extras: Gas line, vent, wiring and circuit breaker. If your project is furnace replacement vs a new furnace, some of the old equipment should be usable for the new furnace.