Heat pump technology offers several advantages over traditional air conditioners, resistance heaters, and combustion furnaces.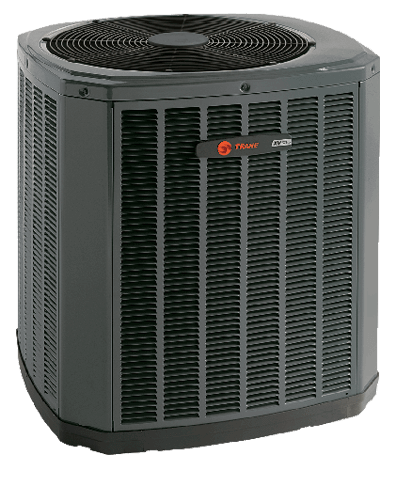 In cooling mode, heat pumps offer the same efficiency as the best air conditioners on the market.
In heating mode, heat pumps are 2-4 times more efficient than resistance heaters, and they can match the operating cost of gas heaters without the associated CO2 emissions from combustion.
A central heat pump can achieve even greater energy savings if you combine it with a solar panel system, so that the energy consumption can be offset by solar power generation. This is not a combination you can achieve with traditional furnaces since you cannot offset fuel consumption (whether it be natural gas, propane, or oil) with electricity generation.
If you're looking for a central heat pump that offers high efficiency and top performance, the best starting point is the ENERGY STAR Most Efficient List.
In this buying guide, we will review some of the best heat pump models that are featured on the Energy Star Most Efficient list, and the typical operating costs you can expect when using them.
Average Cost To Install a Heat Pump?
Typical Range:
$6,430 - $12,470