If you're looking to install new countertops in your kitchen, you're not alone – 95% of homeowners looking to renovate say that "kitchen countertops are their top priority this year".
This consumer buying guide covers top 15 countertop options, along with each material's pros and cons, and the average cost to install.
Granite countertops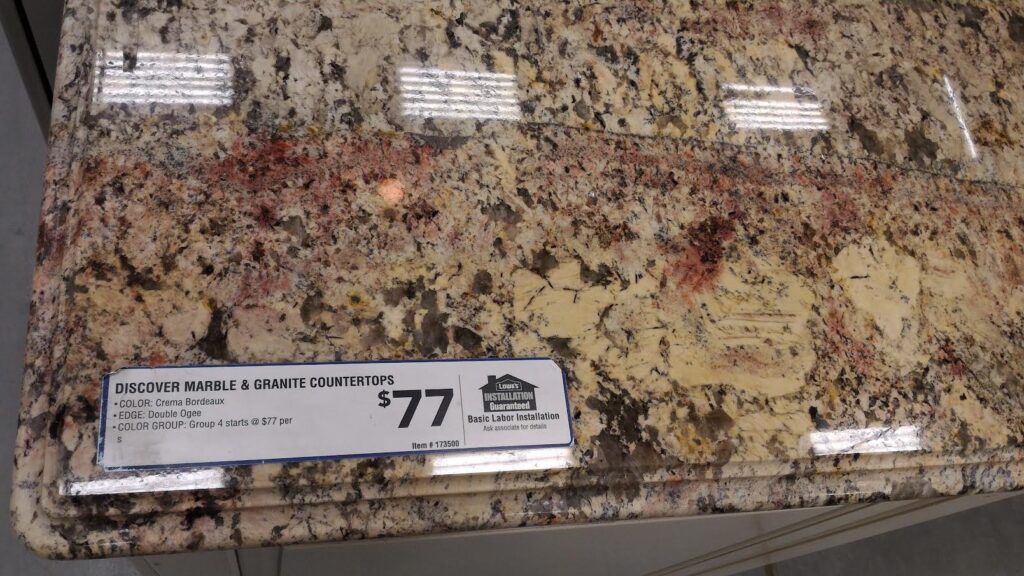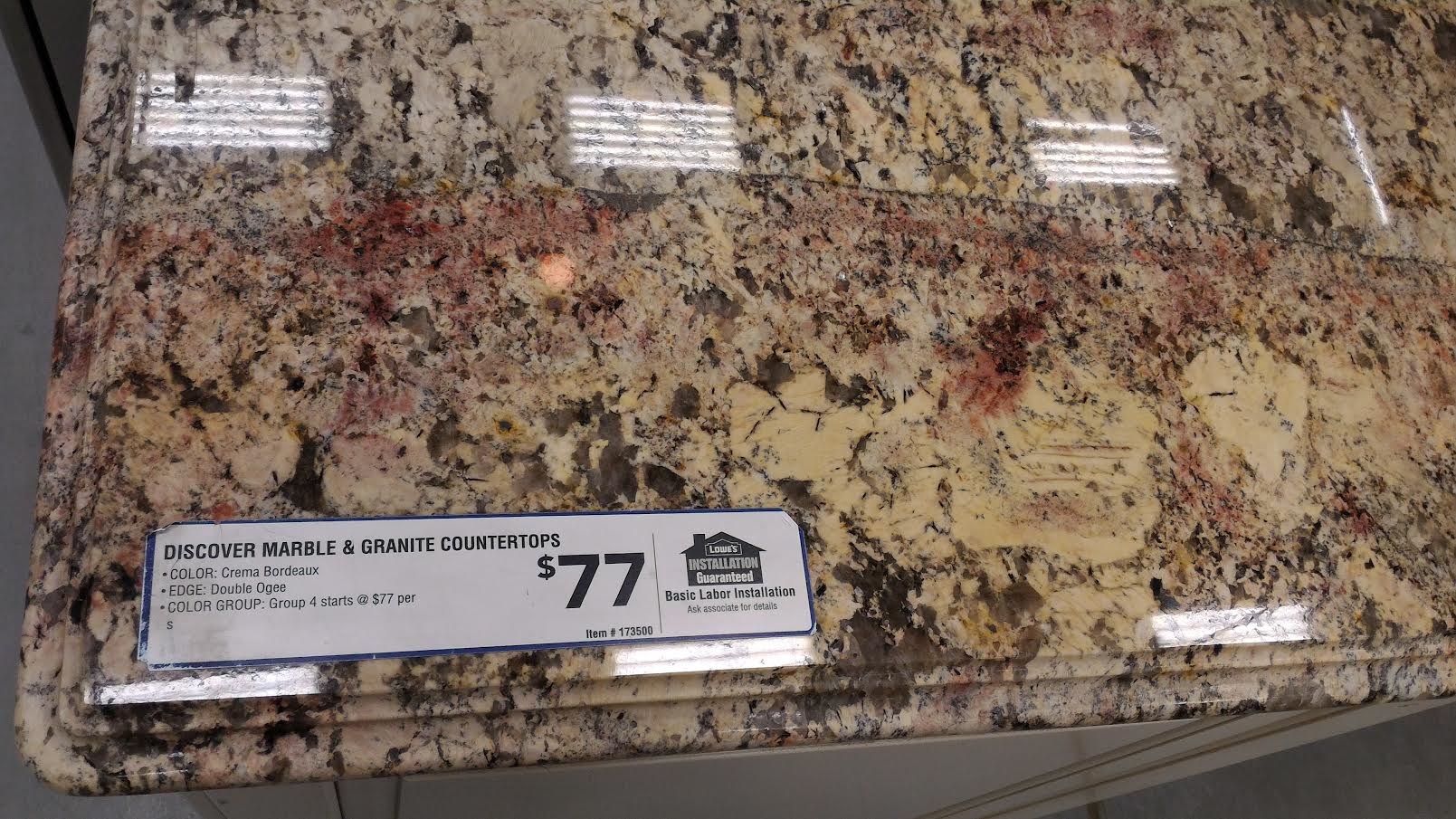 What it is: You probably already know! Granite is a natural stone countertop material which has been highly prized in the kitchen for many years. It is available in a wide variety of colors and blends well with many different flooring and wall designs.
Granite countertops are becoming more and more common thanks to their increased availability and affordability.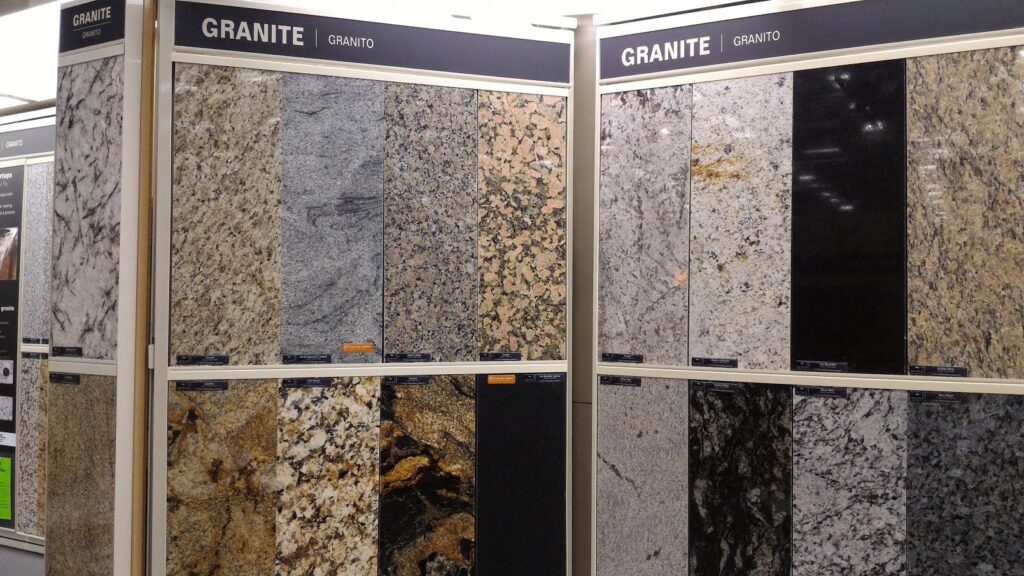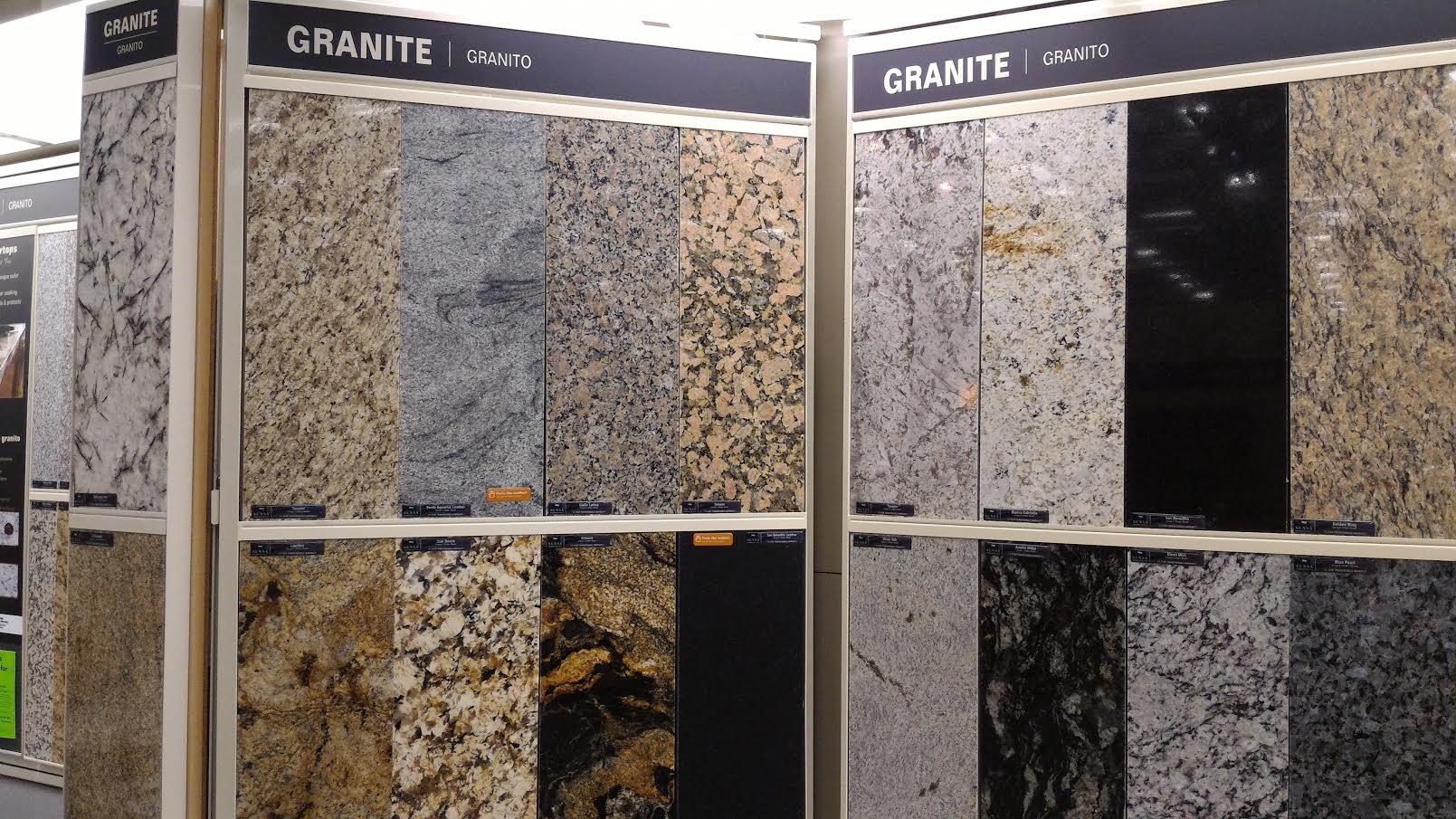 What it costs: Granite can be expensive. Prices between $85 and $175 per square foot installed are not uncommon, depending on the size, color, thickness, and pattern of the granite slab, manufacturer/supplier and installer, and where you live.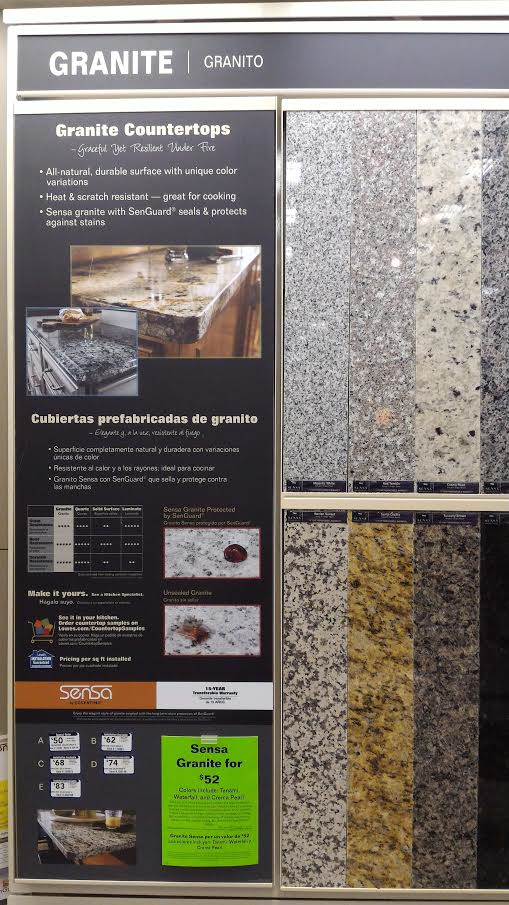 Pros: Because granite is highly sought after and considered beautiful, the countertops will add non-depreciating value to your home. It is non-porous and sanitary, heat-resistant, and easy to clean. It does not get scratched easily.
Cons: Granite is very difficult to remove, and should be considered a "forever" upgrade, because you may have to rip out the entire counter if you get sick of it. It is expensive when compared to other common countertop materials.
It is also labor-intensive because it is so heavy, which means that it may require additional structural support than what your counters already offer. It must be sealed roughly every 10 years or so to prevent staining, and it can crack if hit by a large, heavy object.
Quartzite countertops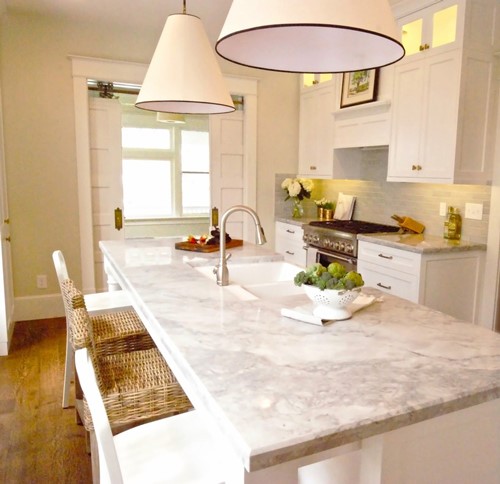 What it is:
Not to be confused with countertops labeled "quartz" – which are a kind of manmade composite, consisting of about 90% quartz and 10% resin – quartzite is a relatively new solid-stone alternative to granite or engineered quartz countertops.
Quartzite is a naturally occurring rock that starts its life as a kind of sandstone and evolves into quartzite when subjected to heat and pressure. The resulting white or gray rock tends to have beautiful streaks of color, giving it the look of marble while maintaining the toughness of granite.
A word of caution, however – the term tends to be used somewhat loosely by manufacturers, so it is important to check with your supplier to find out if your quartzite is "hard" or "soft" quartzite, which will affect how durable the material is, and how often routine sealing must be done to care for it.
What it costs: $85 to $150 per square foot installed, depending on the type of quartzite you choose and where you live.
Pros: The neutral colors of quartzite look nice against almost any kitchen color scheme. Its natural swirl patterns lend a clean, modern, organic look. It is somewhat heat resistant (although protection should be used if you intend to leave a hot pot sitting for a while).
Did you know? Quartzite is also harder than granite, making it a little more durable.
Cons: Depending on the type of quartzite, periodic sealing must be done (as with any stone surface) to avoid staining. Also, because it is a heavy stone, it requires professional installation.