GAF shingles are among the most popular asphalt roofing shingle brands in North America. While not necessarily considered the very best shingle brand, GAF shingles get good ratings from roofers and homeowners, and are considered a good value for the money at between $4.00 and $7.50 per square foot installed, depending on the shingle and accessory choices.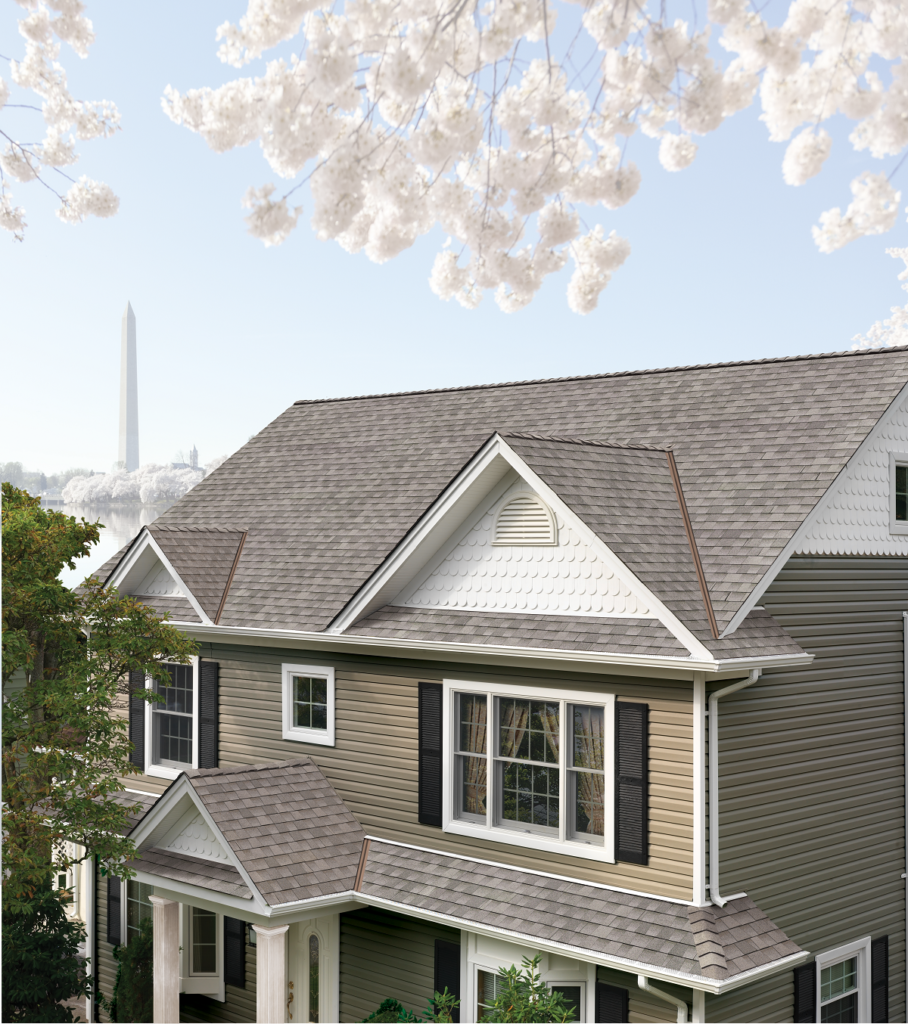 The GAF Timberline shingles are the best-known of the brand's products. The company makes complete asphalt roofing systems from underlayment to hip and ridge cap shingles.
This comprehensive GAF shingles guide includes a digest-style overview of available products, pros and cons, costs for shingles and accessories, and additional details to help you make an informed buying decision, as well as compare GAF to Owens Corning, CertainTeed, Atlas, and Malarkey roofing shingles.
This review starts with the GAF Timberline shingles and then moves to 3-tab shingles and premium Designer shingles.
GAF Timberline Shingles
GAF claims that its Timberline shingles are the "North America's #1 selling shingle."