"Is my roof suitable for solar panels?" You have probably asked yourself this question if you've been considering a photovoltaic system for your home.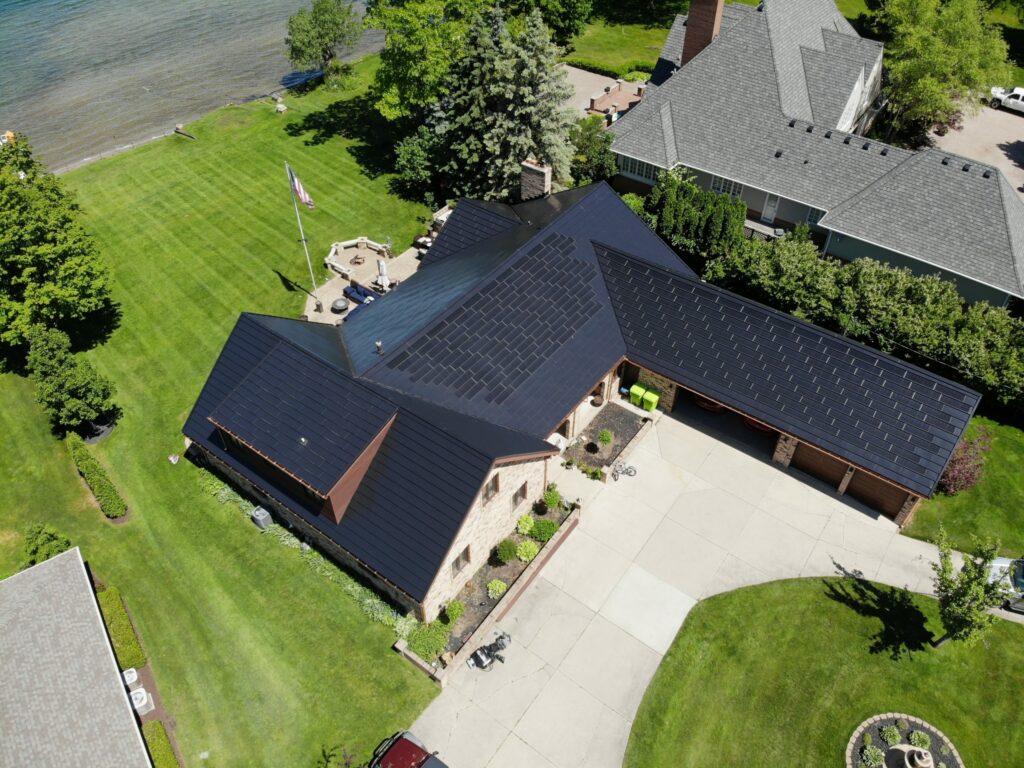 source: Luma Solar
The good news is that you can install solar panels on almost any roof, as long as they have a suitable racking system.
For example, you can use clamps if you have a standing seam metal roof, or penetrating mounts for shingle and tile roofs. Ballasted mounts are also viable if you have a flat roof, although this is less common in residential settings.
Having an asbestos roof is one of the main factors that can limit the use of solar panels. While the installation is technically possible, most solar contractors will decline this type of work due to the health risks involved.
The fibers released when drilling asbestos can be extremely hazardous if inhaled, and this is not only a health risk for installers, but also for anyone living in the home. Asbestos can stay in your body for years without symptoms, and then cause severe lung issues without warning.
Even if you have an asbestos-free roofing system, you need to consider three important things about solar panels: