Solar panels are becoming increasingly popular in US homes. In 2021, the US installed more than 500,000 home solar systems in the same year for the first time, according to the Solar Energy Industries Association.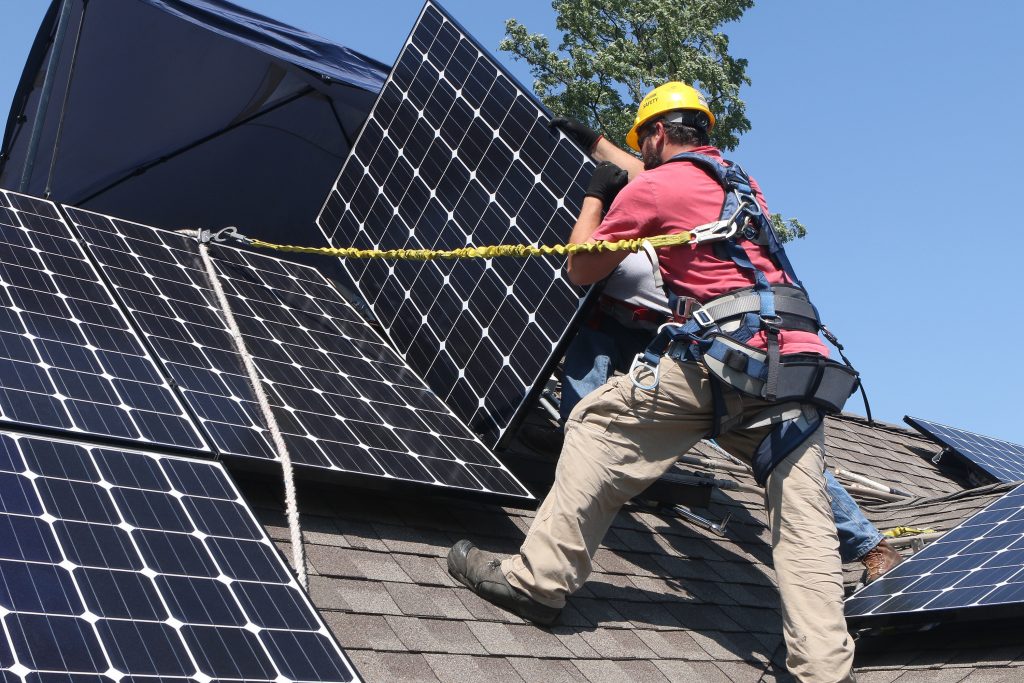 Electricity is also becoming more expensive each month: there was a 12% increase in average kilowatt-hour prices between May 2021 and May 2022, making solar power an even more attractive investment for homes and businesses.
A solar panel system can seem expensive when you only consider its upfront cost, but the savings achieved over time are much higher. Also, a home solar system has minimal maintenance requirements, and you can get excellent warranty coverage if you use high-quality brands.
In this guide, we will discuss the typical cost of installing solar panels in a US home, based on the data provided from three reliable sources:
The exact cost of going solar depends on several factors, including your location and the condition of your roof. However, US homeowners can normally expect to pay between $2.50 and $3.50 per watt of installed capacity. Your out-of-pocket cost can be much lower if your state government or utility company has an incentive program for solar panels.