Installing new flooring is a big decision. Because the floor is often the largest uninterrupted space in a room, the look and feel of the flooring can set the tone all by itself: is this a warm room, or a cool one? A place to hang out and relax, a place to eat, or a place to work?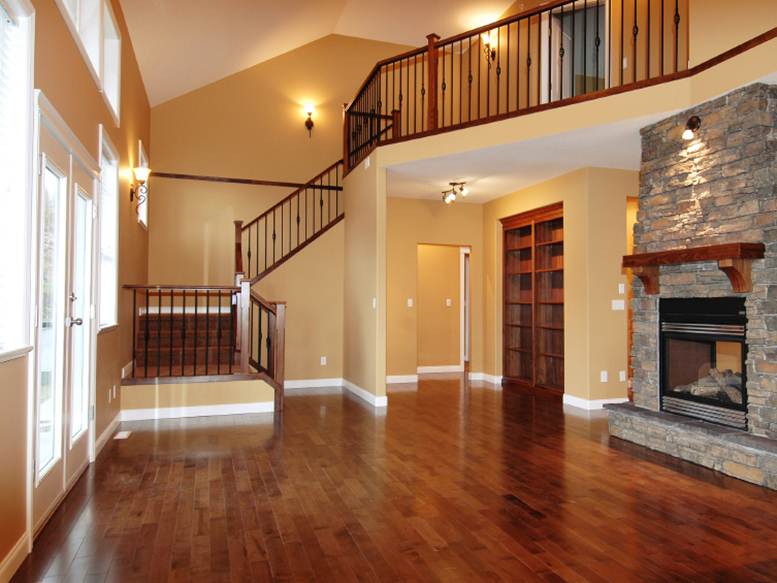 On top of this ability to dominate the mood of a room, the installation of new flooring is often a time-consuming and expensive project.
Generally, disciplined, and thoughtful homeowners choose flooring options with the intention of keeping it for many years. No one wants to hate something they're going to look at for the next decade, so below, you'll find a list of the best flooring ideas for the year, along with a rough estimate of how much each type of floor would cost to install.