An exterior deck is an addition to your home. Most room additions are considered "building up" while a deck is "building out." Even with fine quality materials, decks are generally less than half the cost of an interior addition.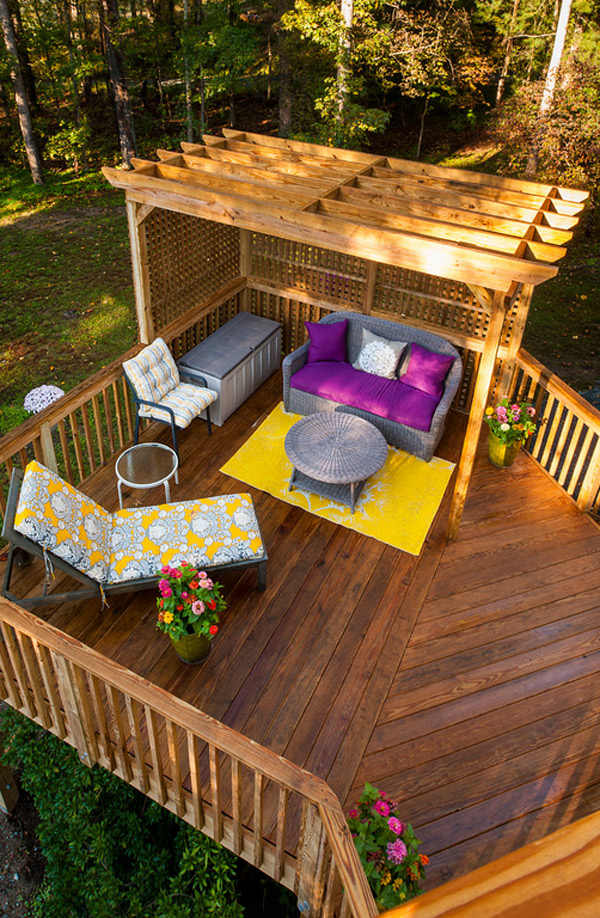 via CederbergKitchens.com
A deck often serves the purpose of providing an area to relax, cook, dine, and entertain guests. A deck is similar to a patio in several ways, but the main distinction is that a deck is usually elevated, and made of wood or composite materials, while patios are at a ground level and are often made of stone or cement.
Decks can be attached to your home or detached. Either way, a building permit is generally required for this type of upgrade, which means a site plan would benefit the project and/or be required as part of the building permitting process.
Planning for a new deck construction helps ascertain costs, materials and layout that you'll go with. Let's overview the costs, the price breakdown and advantages along with disadvantages of an exterior deck.