The Solar Market Insight Report is a quarterly publication that describes the current state of the US solar industry, providing the latest data on installation volumes and costs.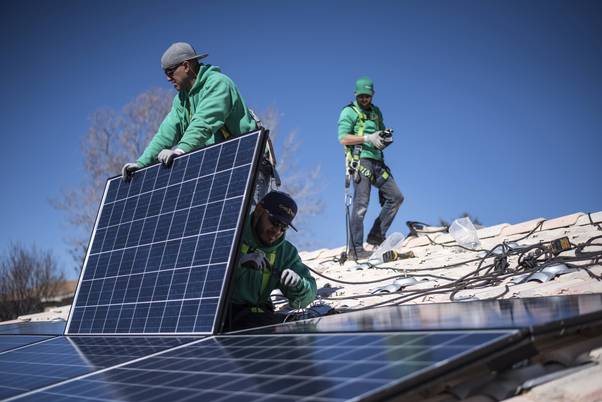 The Solar Energy Industries Association (SEIA) and leading consultancy firm Wood Mackenzie work together on each edition of the SMI report, and the Q3 2022 edition was published on September 8.
Here we will summarize the main points from their latest report, focusing on the residential solar market.
Across all market segments, the US solar industry deployed 4.6 gigawatts (GW) of capacity during Q2 2022, and the accumulated solar capacity throughout the country now exceeds 130 GW.
To put this figure into perspective, the US now has enough photovoltaic capacity to provide electricity for 23 million households.
Residential solar panel system costs increased by ~6% in Q2 from Q1, averaging $3.25 per watt installed, before incentives.
A typical 6-kW PV system now costs $19,500 before the incentives.
Solar PV remains the fastest growing electricity source in America, representing 39% of power generation capacity installed during the first half of 2022.