You have most likely seen in the news that the US is facing the highest inflation in 40 years, and the energy sector has been one of the most affected. Between April 2021 and 2022, energy costs in general increased by 30.3%, according to the latest Consumer Price Index data from the US Bureau of Labor Statistics.
Here is a summary of the 12-month cost increase for energy products and services used by homeowners every day:
Electricity prices have increased by 11%
Piped natural gas prices have increased by 22.7%
Gasoline prices have increased by 43.6%
Solar panels can operate independently from these energy inputs. After the initial investment is covered, they can last for over 25 years with minimal maintenance, and many brands are now offering long-term warranties.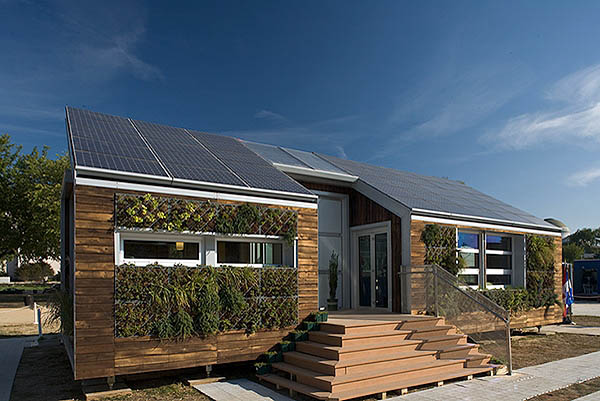 When using solar power, you are not only saving electricity at the current price, but also the impact of any kWh price increases during the following decades.
If you plan to build a new home or own a property that needs a roof replacement soon, you can also consider a solar roof.