CertainTeed is considered one of the asphalt shingle industry's top-tier manufacturers for quality and performance. But is it?
Lines like Presidential Shake and super-premium Grand Manor shingles live up to CertainTeed's reputation; the brand's largest line, the mid-level Landmark shingles, don't get the ratings you might expect – ratings are discussed below.
Overview of Options and Cost
CertainTeed carries a huge selection of shingle products from their luxury, mid-grade dimensional or designer shingles, to their standard strip shingles, aka 3-tab shingles.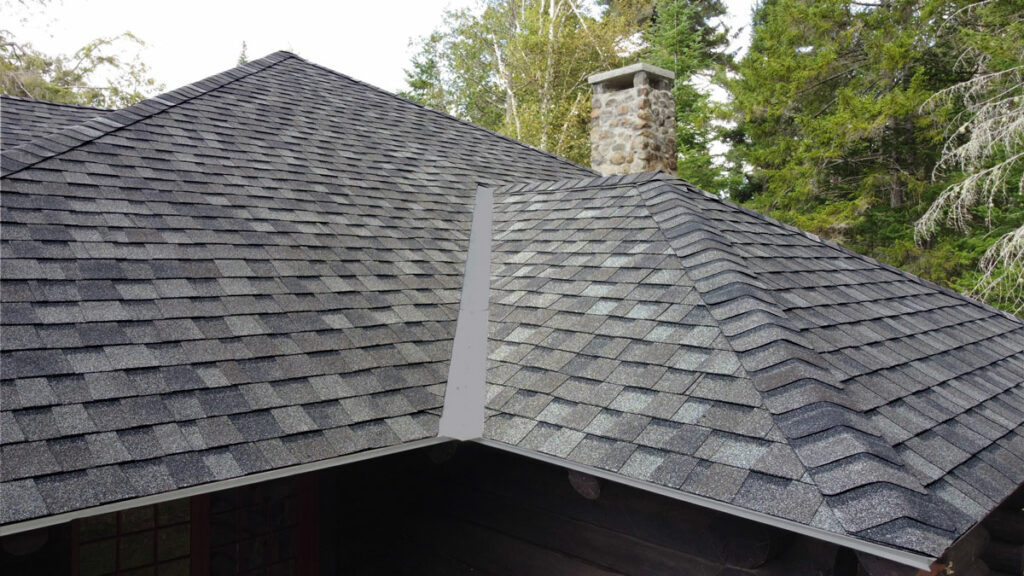 CertainTeed products tend to be slightly more expensive than most other brands at the top end. But these premium shingles do get generally high marks for durability and longevity. And they are backed by Lifetime warranties.
Asphalt Shingles

$8,500

Average Cost

Metal Roof

$15,500

Average Cost

Flat Roof Membrane

$11,500

Average Cost

See what local pros charge Enter your zip code
All lines considered; CertainTeed shingles typically cost between $4.00 and $8.50 per square foot installed – that's the same as saying $400 to $850 per square (100 square feet of roofing) installed.