Fiber Cement as a siding option continues to be quite a popular choice. A review of U.S. Census data for new single-family houses sold in America shows Fiber Cement garners nearly a quarter of all siding materials.
Brick, Wood and Vinyl are on a downward trend while Fiber Cement continues to gain in popularity. Stucco is, perhaps surprisingly, the #1 siding option in America where its popularity in the Western portion of the U.S. is enormous, but so is Fiber Cement in that region. The two materials combined account for a whopping 92% of the overall residential siding market share out west.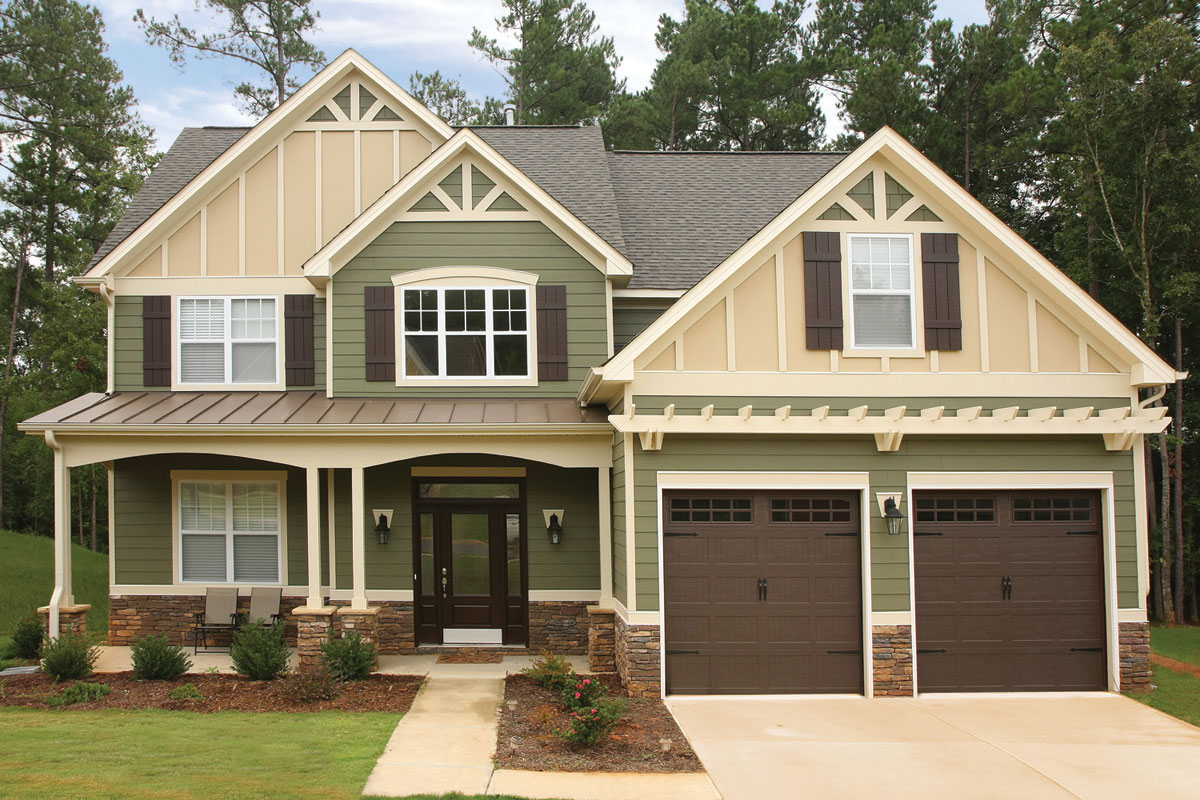 Fiber Cement is commonly referred to as James Hardie, which is the company that originally created this plank board. It's also called Cement Board, as the materials are made of cement, wood pulp, clay and sand. Fiber Cement is relatively heavy, quite sturdy and will easily last 50 years or longer, while its surface usually needs repainting every 20 to 40 years.
Pricing Information – Part 1
Fiber Cement lap siding costs between $10.50 and $15.50 per sq. ft. installed. Other styles usually exceed $12.50 per sq. ft. installed. When going with the lap siding style, the overall project cost for installing cement board on a typical two-bedroom or three-bedroom American home with approximately 2,000 sq.ft. of siding, will between $21,000 to $31,000, depending on project specifics and your home's location.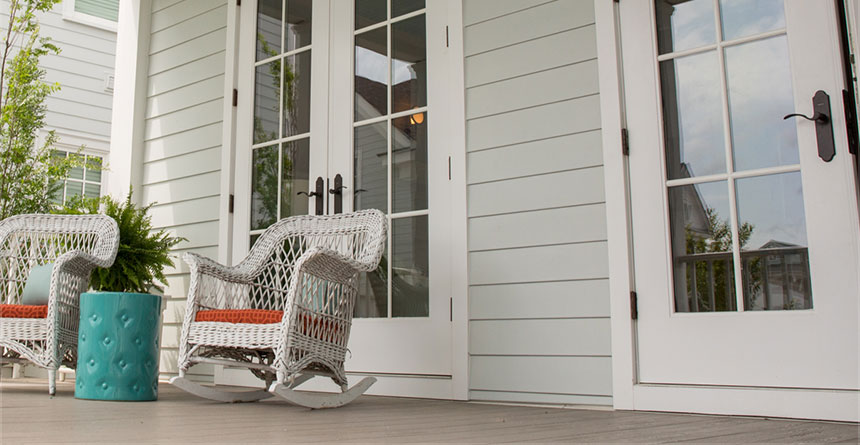 Due to its weight, Fiber Cement routinely requires two workers to install each lap siding piece. For this reason, along with the idea that material waste can add a great expense to the project, the material is not well suited for DIY installations.
There are essentially four styles of Fiber Cement: lap siding is the most common, shake and shingle, vertical panels, and artisan lap, which equals architectural grade of lap siding.