Goodman central air conditioners have a reputation for being affordable with decent quality backed by some of the best warranties in the industry.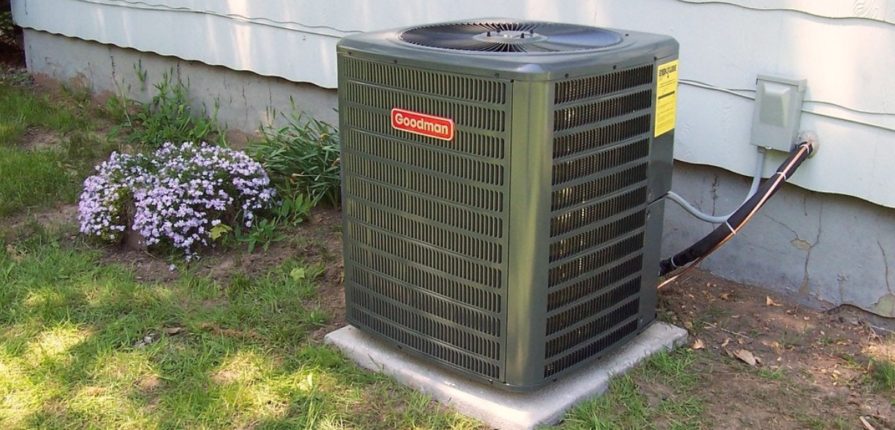 Lennox central air conditioners are considered a premium brand with very good quality in top models, not-so-great quality in its cheaper models. Its warranties are nothing special.
In this head-to-head comparison guide, we cover all the bases starting with the breakdown of costs you can expect for a complete installation based on various efficiency levels.