The typical installed cost of central heating and cooling ranges from $12,800 to $18,500.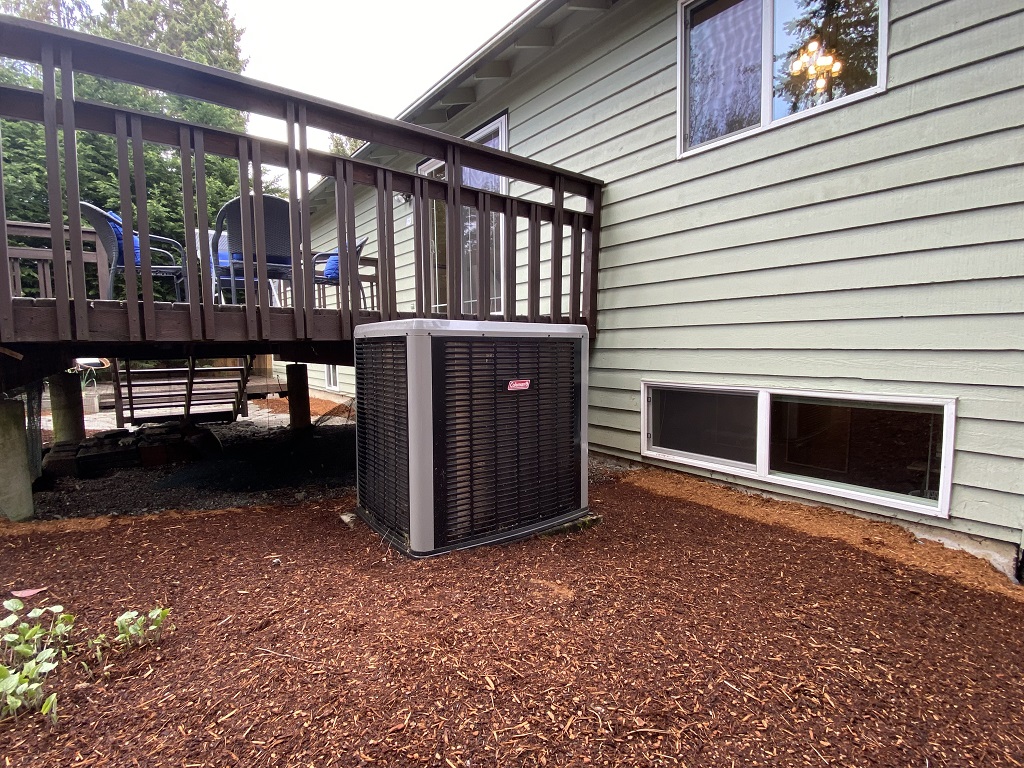 When all options are considered, from entry-level equipment for small homes to high-performance heating and cooling systems for large homes, the cost spectrum is wider – $7,400 to $22,600.
There's plenty of price information here plus system efficiency and performance details that will assist you in understanding your options.
Stating the Obvious – Prices Have Gone Up
Given the recent increases in the cost of "everything," you might be shocked but probably aren't surprised that central heating and cooling prices are 22% to nearly 40% higher than they were just a couple of years ago!
One large heating and air conditioning company in Arizona mentioned in a blog post that wholesale prices on the Trane equipment it buys are up 38%. Bosch systems are up 28%. Those costs – plus higher labor and transportation costs for local installers – are all passed on to us, the homeowner or property owner.
OK, let's get on to price breakdowns and a Buying Guide that will give you the details needed to be an informed consumer.