Stucco siding is a plaster-like cladding, specially blended for exterior weathering. It's a very popular siding option with over half of new single-family homes sold in the western quadrant of the US. having such an exterior.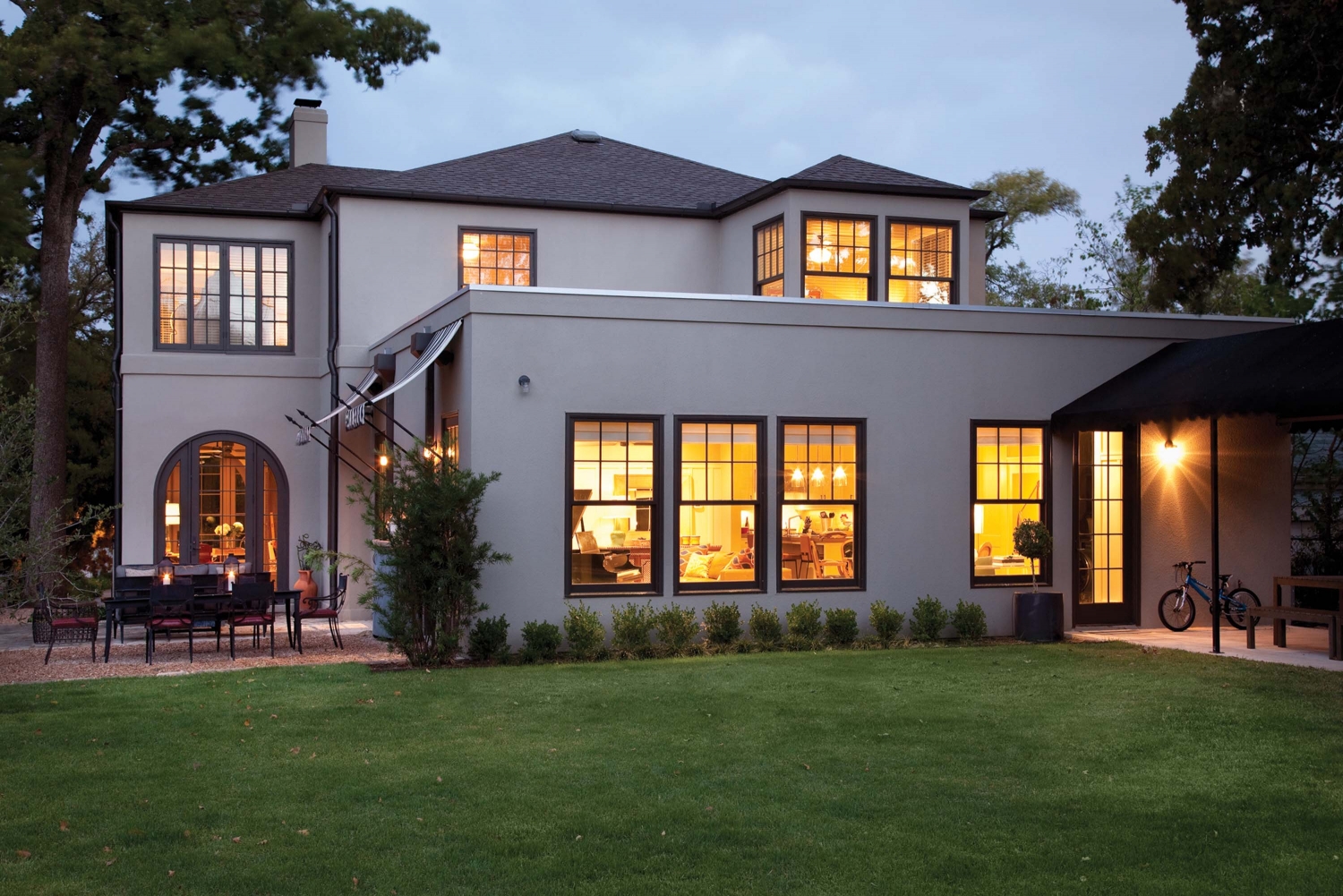 via Western Art and Architecture
In fact, according to the U.S. Census data, stucco (and not vinyl) is the #1 siding option in America.
The base of stucco consists of sand, cement, and lime. It may sound plain a bit like "Plain Jane", and in many regions it may even be applied in its most simple form. But there are so many variations to texturing and coloring of stucco that it may deserve a second look by a discerning homeowner.
Cost
Application of stucco requires solid masonry skill, as cement can harden quickly. It's usually applied in one of the two installation methods; Both entail the wooden wall sheathing as the first layer, or substrate, followed by a water barrier sheet, which in turn is followed by a metal lath so the cement layer has something to bind to.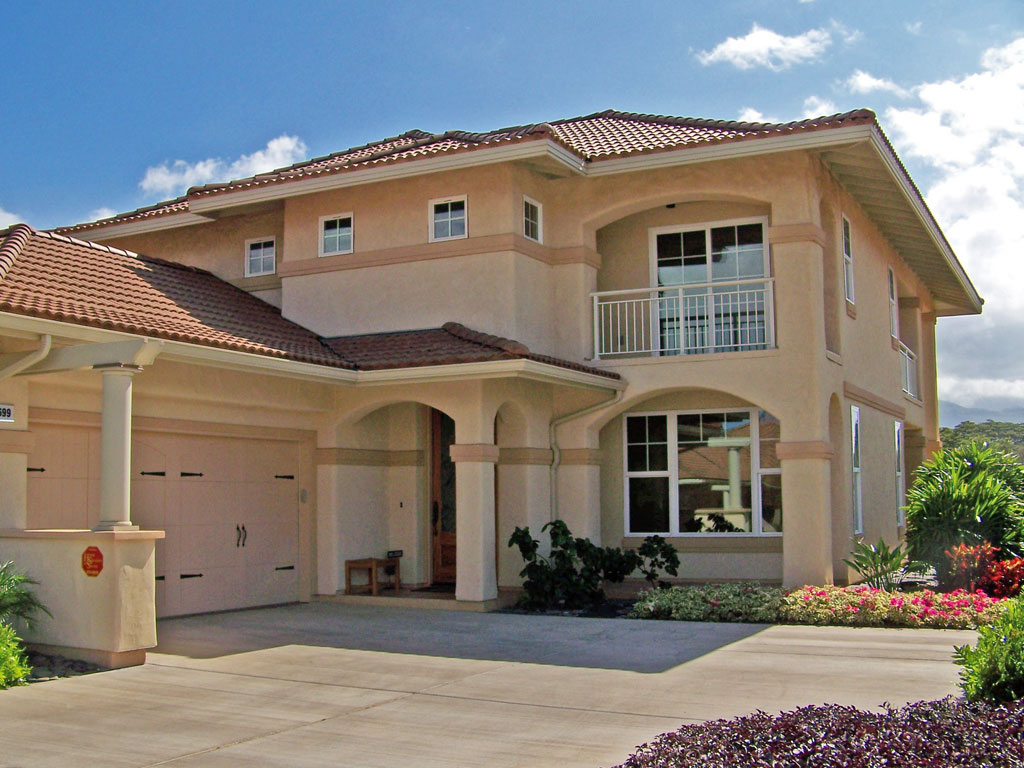 Then, there is a scratch coat of cement which makes the top layer(s) easier to apply. The two variations are then a decision point for a homeowner who must decide on whether it's best to go with a single coat or multiple coats — usually 3 layers. The outermost layer is where the texturing and design are emphasized.
Stucco siding costs between $8.50 and $16.50 per sq. ft. installed. Higher costs per sq. ft. come mainly from additional layers and/or sophisticated design techniques, such as dashing (which we'll cover below). Cost factors also deal with regional availability of materials and qualified installers.
A typical two-bedroom or three-bedroom sized home with approximately 2,000 sq.ft. of siding will have a price of $17,000 to $33,000 for a standard stucco siding. As there are numerous factors that impact the price, we will help explain that, but first let's break down the costs.