Smart remodeling projects can enhance your home's comfort, usability and its value. Here are the top ten hot home renovation projects for summer, plus their costs, benefits and ROI details.
Adding a Deck or Patio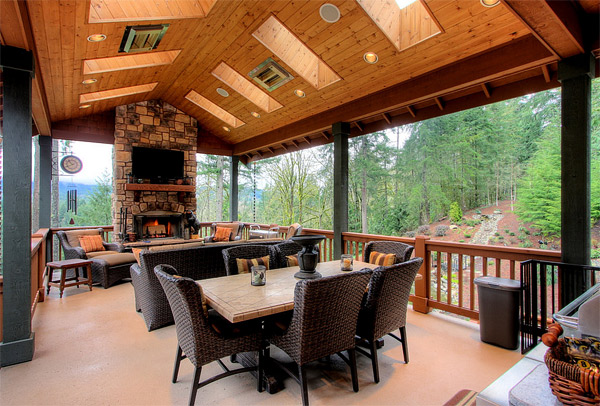 via MasterCraftNW.com
Decks and patios are lifestyle upgrades that can make your summer that much more enjoyable, whether you're relaxing in the evening or entertaining friends on the weekend.
Expect a wood deck to cost $15.50 to $35.50 per square foot installed depending on how complex the design is and the quality of the accessories like stairs, rails and post caps used. Composite decks can cost up to $45.50 per sq. ft. installed.
Patio costs begin at about $4.00 per sq. ft. for installed concrete slabs and range to about $15.50 for thick pavers arranged in an attractive pattern.
A wood deck creates a value of up to 71% of its cost according to national statistics we'll be quoting throughout this post. The work will take a few days to a week or more to complete depending on the scope of the project.
Replacing that Old Roof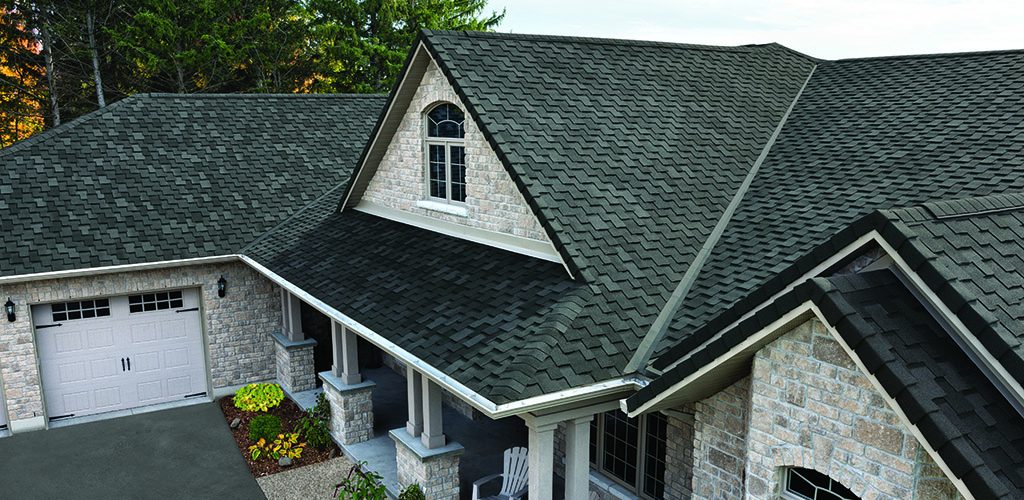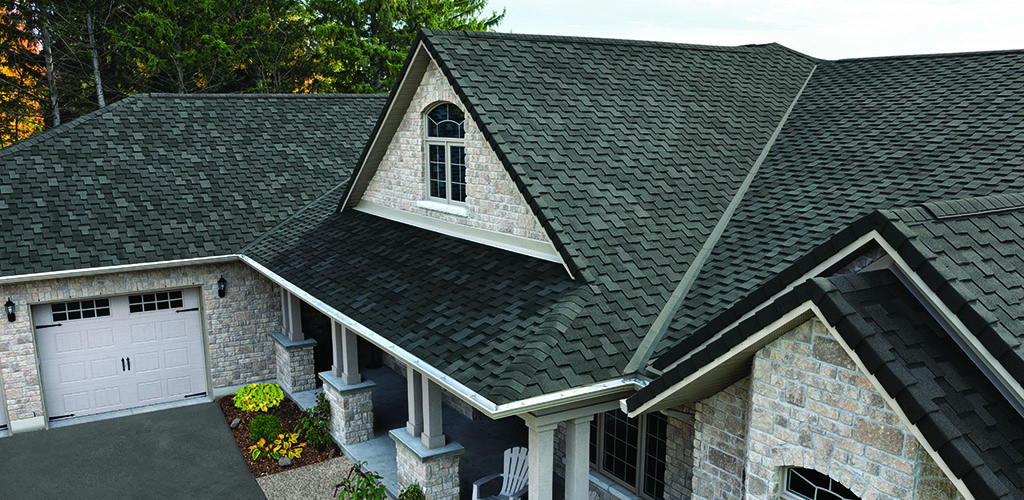 An old roof is susceptible to wind damage and subsequent leaks that cause mold, water damage and costly repair issues. Replacing old shingles protects your home and helps improve its curb appeal, too! 😉
Summer is a great time to replace your roof because the job requires several days of continuous, warm, dry weather. Pro roofers can normally complete the work in 2+ days, depending on the size of the roof. Add a day if a tear-off of old roofing is needed.
A replacement roof will cost, on average, between $4.00 and $7.50 per square foot for new asphalt shingle roofing installed, depending on the complexity of your roof and location of your home.
A new roof adds about 65% to 70% of its cost to the value of your home, and it is something that must be replaced periodically anyways. That's surely some good bang for your buck! 😉
Installing Yard Fencing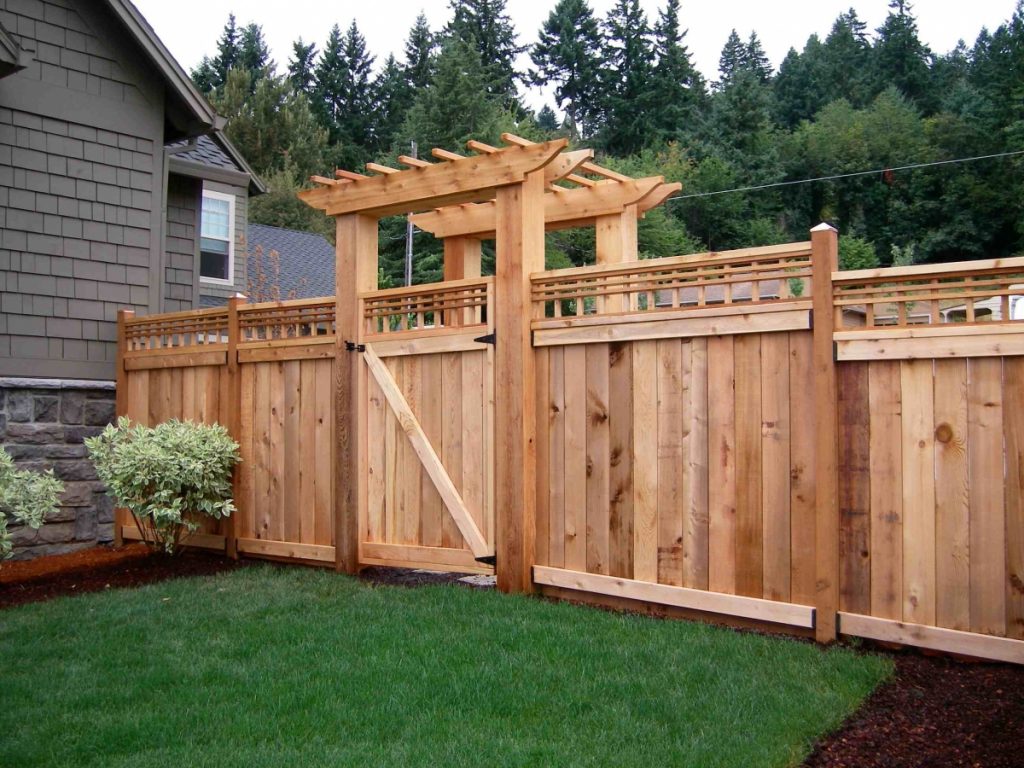 A wooden picket fence adds charm, while a PVC privacy fence helps you enjoy your yard to the fullest. — Those are just two of the many fence options in wood, metal and plastic. The ground is dry and easy to work with in the summer, though if you happen to have clay soil, a powered posthole digger will be useful. Most fences can be installed in 1-3 days when pre-built panels are used.
Fencing ranges in price from about $8.00 for picket and split-rail fencing to more than $30.00 per linear foot for steel or faux-stone PVC fencing installed. The taller and denser the fencing is, the higher the cost will be. While ROI isn't tracked statistically, an attractive fence definitely makes a house more enjoyable and easier to sell.
Replacing your Home's Siding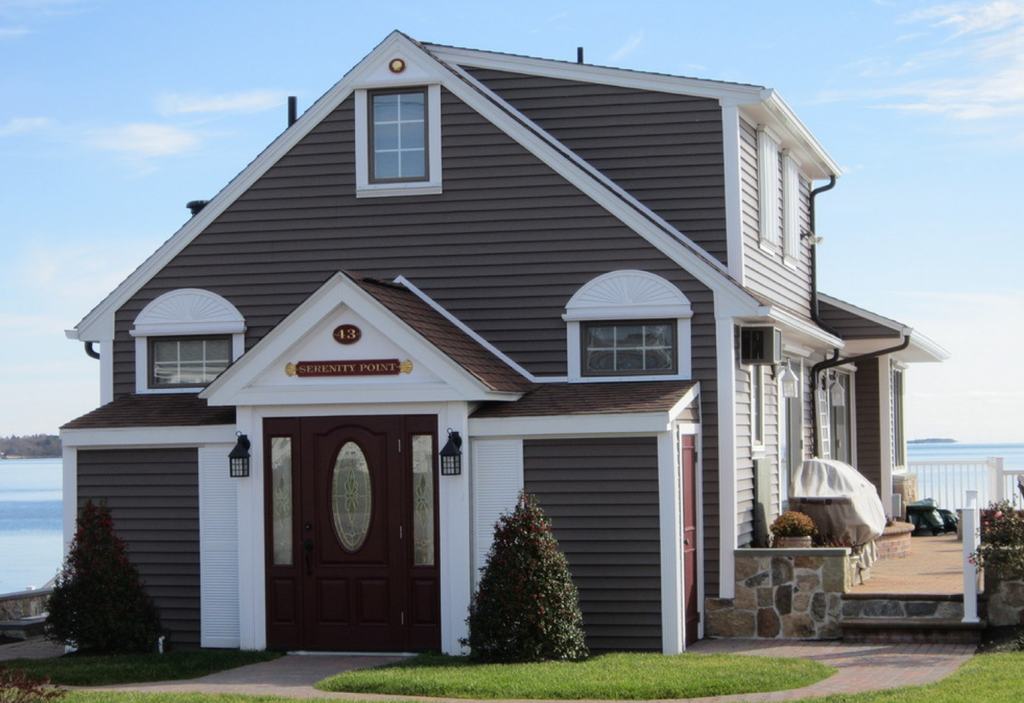 Are you tired of the peeling paint on the exterior of your home, yet? If so, then it's time to consider installing a suitable siding rather than repainting yet again.
Siding is not only used for its aesthetics, but it can also protect your home against the elements, moisture and insects. It makes sense to have the siding installed or replaced in good weather to keep your sheathing dry and to help assure the work can be completed in a timely manner, usually less than a week for most single family homes.
Vinyl siding cost averages between $7.50 and $12.50 per sq. ft. installed; fiber cement siding can cost some 20% to 30% more than vinyl, and must be installed by seasoned pros. One advantage of fiber cement over the less-expensive vinyl siding, is that it will not melt when subjected / exposed to extreme solar radiant heat such as when there is accidental solar lensing caused by neighboring windows or your porch / addition windows focusing the sunlight on a part of your home's exterior. The ROI on new siding is an attractive 76%. If you opt for manufactured stone veneer on any part of the home, that option can have an ROI of almost 90%!