Smart remodeling projects can enhance your home's comfort, usability and its value. Here are the top ten hot home renovation projects for summer, plus their costs, benefits and ROI details.
Adding a Deck or Patio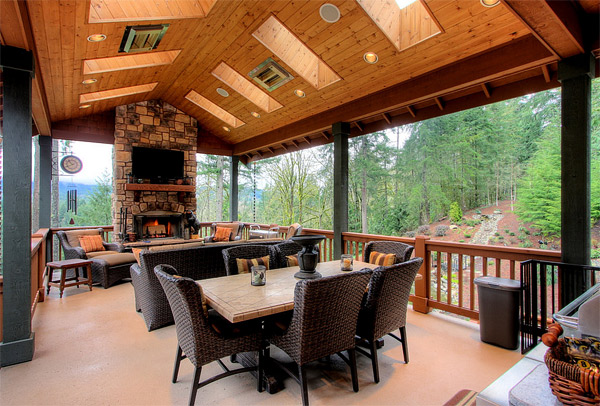 via MasterCraftNW.com
Decks and patios are lifestyle upgrades that can make your summer that much more enjoyable, whether you're relaxing in the evening or entertaining friends on the weekend.
Expect a wood deck to cost $15.50 to $35.50 per square foot installed depending on how complex the design is and the quality of the accessories like stairs, rails and post caps used. Composite decks can cost up to $45.50 per sq. ft. installed.
Patio costs begin at about $4.00 per sq. ft. for installed concrete slabs and range to about $15.50 for thick pavers arranged in an attractive pattern.
A wood deck creates a value of up to 71% of its cost according to national statistics we'll be quoting throughout this post. The work will take a few days to a week or more to complete depending on the scope of the project.
Replacing that Old Roof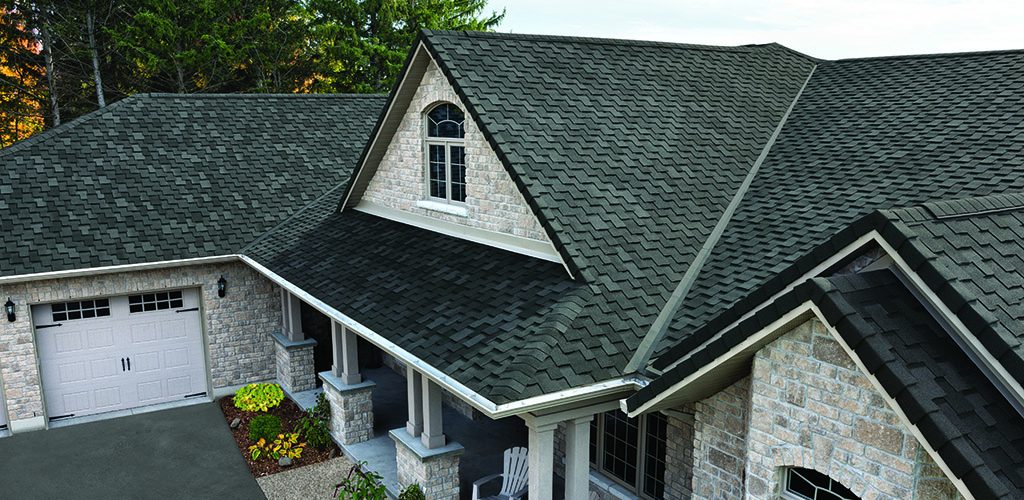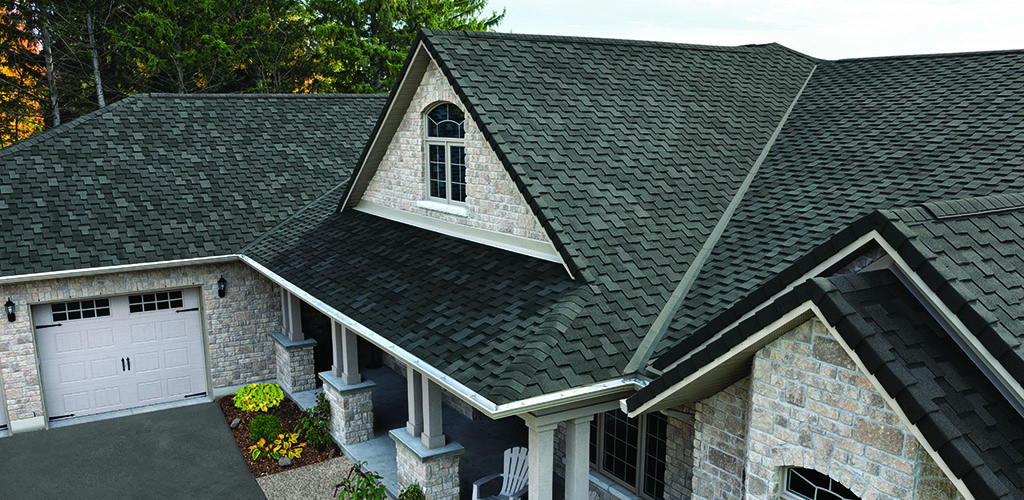 An old roof is susceptible to wind damage and subsequent leaks that cause mold, water damage and costly repair issues. Replacing old shingles protects your home and helps improve its curb appeal, too! 😉
Summer is a great time to replace your roof because the job requires several days of continuous, warm, dry weather. Pro roofers can normally complete the work in 2+ days, depending on the size of the roof. Add a day if a tear-off of old roofing is needed.
A replacement roof will cost, on average, between $4.00 and $7.50 per square foot for new asphalt shingle roofing installed, depending on the complexity of your roof and location of your home.
A new roof adds about 65% to 70% of its cost to the value of your home, and it is something that must be replaced periodically anyways. That's surely some good bang for your buck! 😉
Installing Yard Fencing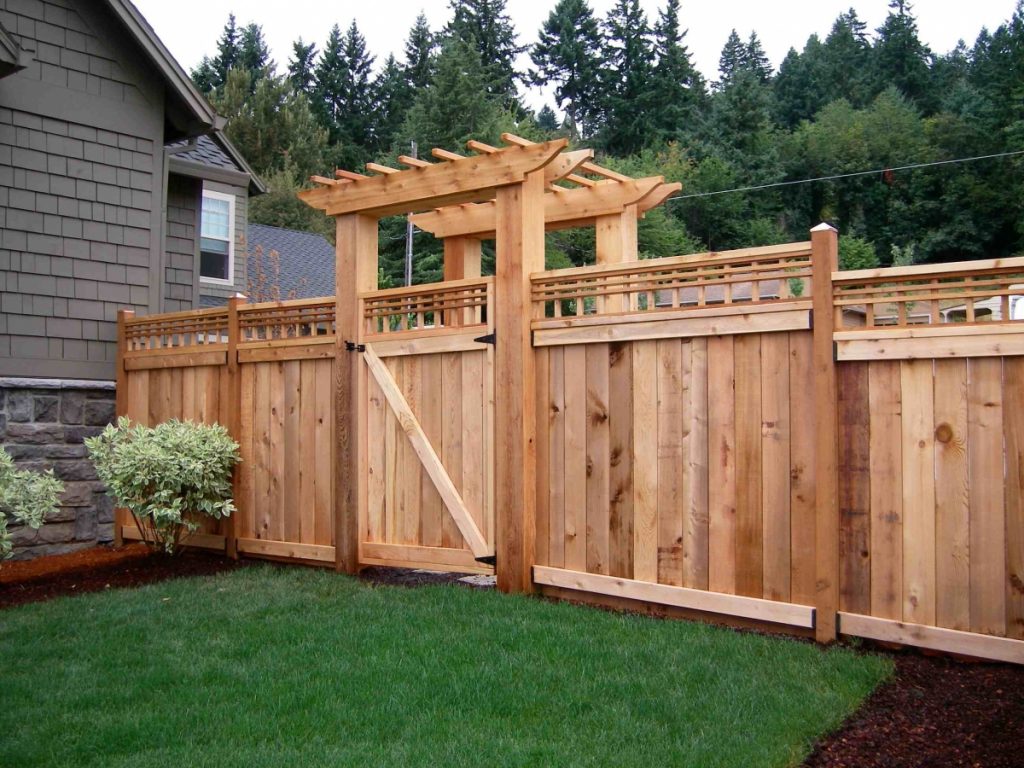 A wooden picket fence adds charm, while a PVC privacy fence helps you enjoy your yard to the fullest. — Those are just two of the many fence options in wood, metal and plastic. The ground is dry and easy to work with in the summer, though if you happen to have clay soil, a powered posthole digger will be useful. Most fences can be installed in 1-3 days when pre-built panels are used.
Fencing ranges in price from about $8.00 for picket and split-rail fencing to more than $30.00 per linear foot for steel or faux-stone PVC fencing installed. The taller and denser the fencing is, the higher the cost will be. While ROI isn't tracked statistically, an attractive fence definitely makes a house more enjoyable and easier to sell.
Replacing your Home's Siding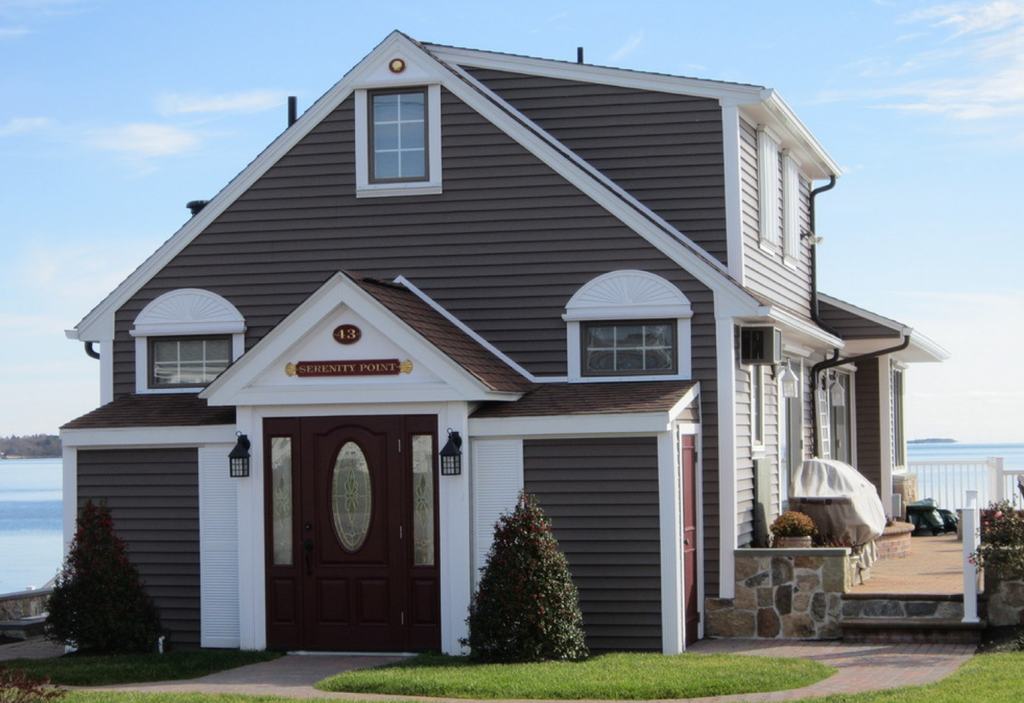 Are you tired of the peeling paint on the exterior of your home, yet? If so, then it's time to consider installing a suitable siding rather than repainting yet again.
Siding is not only used for its aesthetics, but it can also protect your home against the elements, moisture and insects. It makes sense to have the siding installed or replaced in good weather to keep your sheathing dry and to help assure the work can be completed in a timely manner, usually less than a week for most single family homes.
Vinyl siding cost averages between $7.50 and $12.50 per sq. ft. installed; fiber cement siding can cost some 20% to 30% more than vinyl, and must be installed by seasoned pros. One advantage of fiber cement over the less-expensive vinyl siding, is that it will not melt when subjected / exposed to extreme solar radiant heat such as when there is accidental solar lensing caused by neighboring windows or your porch / addition windows focusing the sunlight on a part of your home's exterior. The ROI on new siding is an attractive 76%. If you opt for manufactured stone veneer on any part of the home, that option can have an ROI of almost 90%!
Increasing and Improving Attic Insulation
This one's not as exciting as the rest, unless you like energy cost savings and fantastic returns on the money you put into your home. Attic insulation costs $1.50 to $3.00 per square foot installed, depending on how thick a layer you add, and how much you need based on your climate. Most work can be completed in a day or two.
In return for your investment in attic insulation, you'll save up to 15% on your energy costs month after month after month, starting this summer. While you're at it, make sure your door and window frames are properly caulked to stop any unwanted air leaks. You should also put weather stripping on poorly fitting doors and windows for even more energy savings.
Installing an Outdoor Kitchen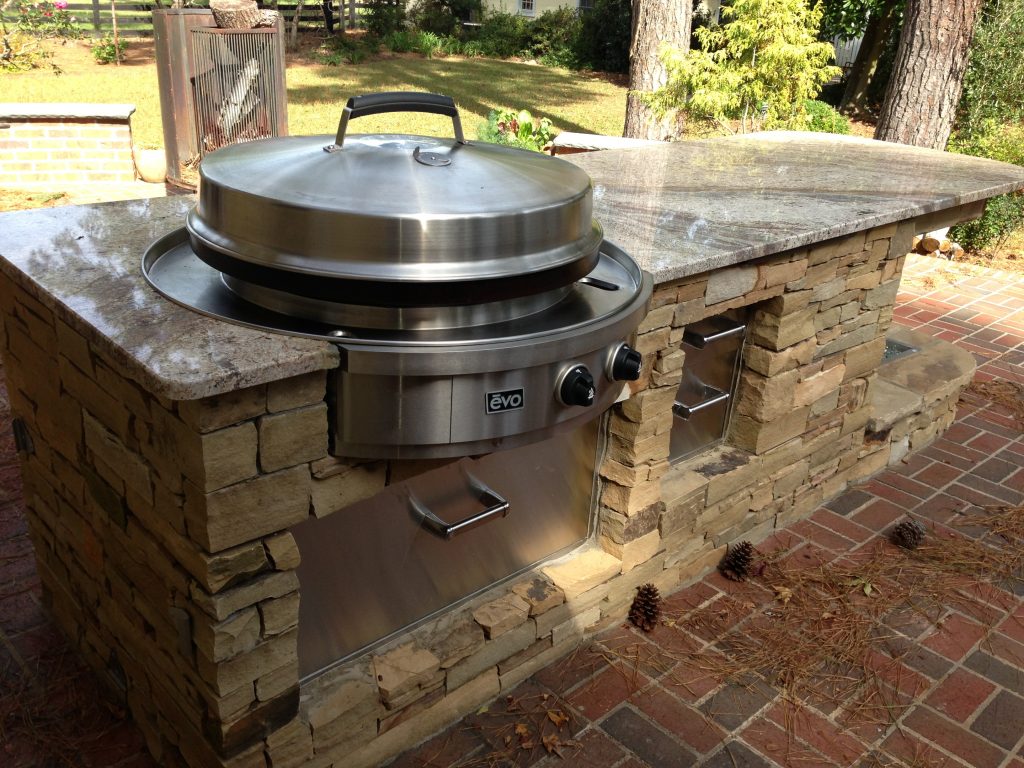 This is a fabulous addition to your outdoor lifestyle that can be used all year in some climates, and especially during the summer when it's the time to be outside.
A simple outdoor kitchen costs between $15,000 and $25,000 and can produce an ROI close to 150% for the right house! Upscale outdoor kitchens with price tags of $50,000 to $100,000 bring returns of about 80% to 100%, depending on the set-up and suitability.
Building a Home Addition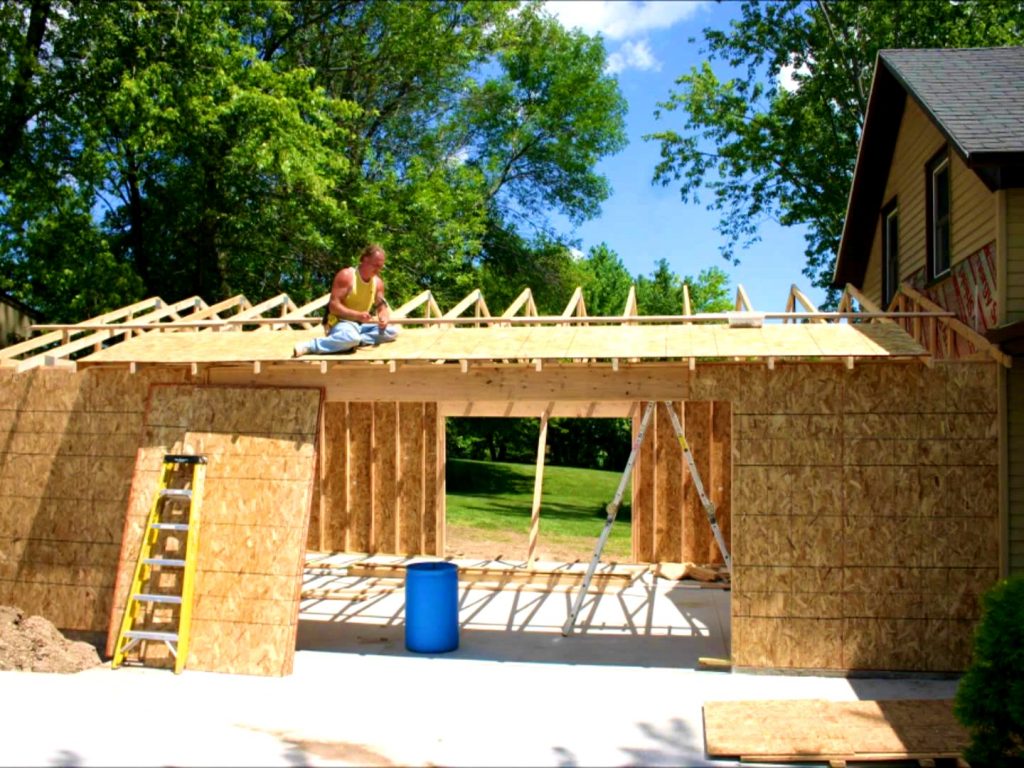 Many homeowners dream of adding on that long-awaited master suite (up to 65% ROI) or a two-story addition (71%) for bedrooms and an extra bath. The summer is the perfect time for these major upgrades, as you can plan to be away on vacation during the worst of the noise of power saws, nail guns and hammers.
Average cost of a master suite or family room is $80,000 to $120,000. A two-story addition can be yours for an average of $140,000 to $200,000.
Replacing the Garage Door and Front Door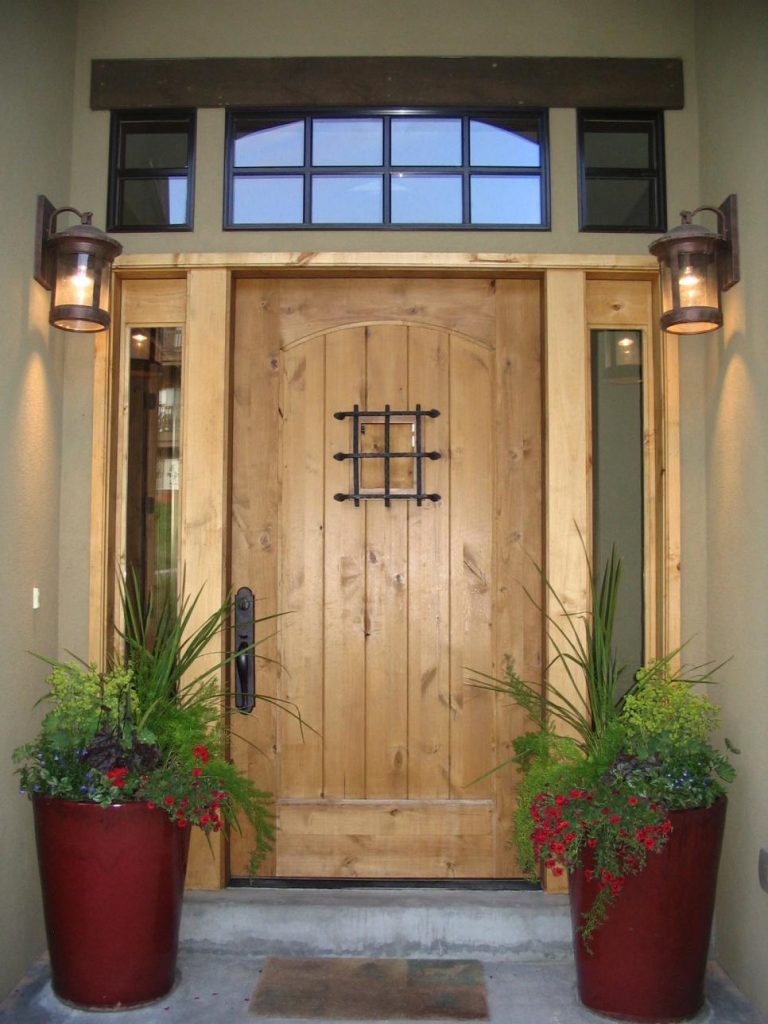 These are two of the best summer home renovations in terms of return, because they beautify your home's appearance dramatically. You can also help improve your home's security, safety and insulation.
Average garage door costs are $1,800 to $3,500 with 77%-85% return; Your new front door will cost $950 to $3,000 and produce an ROI of 85%-91%!
Replacing old Windows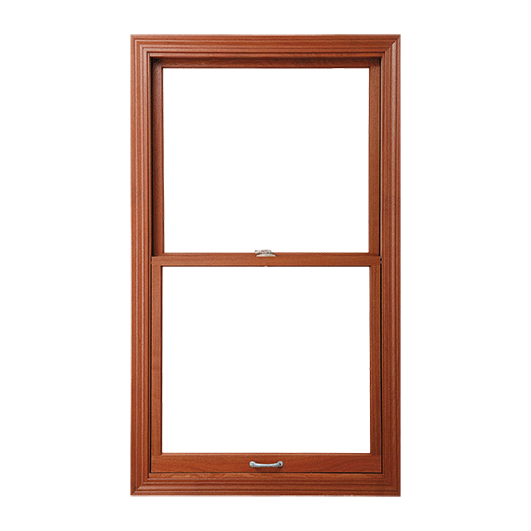 Windows are expensive, but old windows can be especially costly in the form of energy inefficiency. A home that has old, poorly fitted drafty windows, can be subjected to moisture penetration and water damage from wind-driven rain.
Replacement window cost depends on the window type, material, glass package (glazing), extras and size. Here's an overview of the installed per-window cost ranges for the most common types of replacement windows:
Single-Hung Windows: $550-$800
Double-Hung Windows: $600-$900
Sliding & Gliding Windows: $650-$1,000
Casement & Awning Windows: $650-$1,150
Fixed & Picture Windows: $750-$1,500
Bay & Bow Windows: $850-$2,500
Most windows bring an increase in value relative to cost of about 70%-78%. Very expensive windows will have a lower return.
Resurfacing or Replacing the Driveway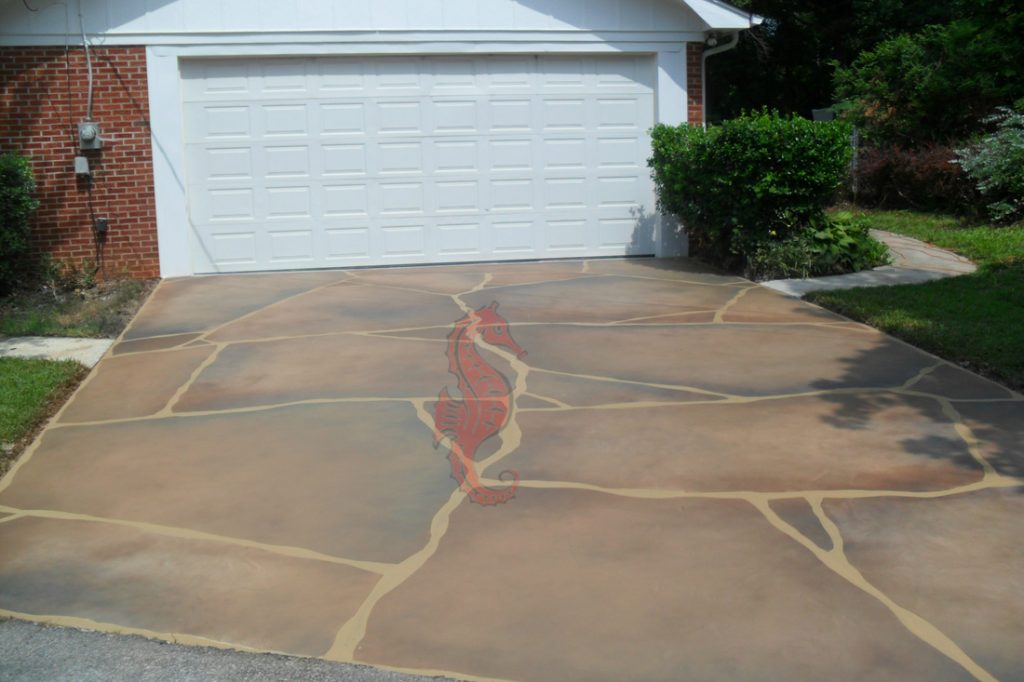 Putting a fresh topping of asphalt on the driveway or tearing out the old driveway for a brand-new one gives your home outstanding curb appeal. Warm and dry summer weather is the right time to make this top home improvement that delivers 60% to 100% ROI depending on the material used. The costlier the drive, the less the return on investment.
Driveways costs:
Resurfacing an asphalt driveway cost: $2.75-$4.50 per square foot
New asphalt driveway cost: $4.00-$5.00 per square foot
Removing and replacing an asphalt driveway cost: $7.50-$9.50 per square foot
New concrete driveway cost: $6.50-$8.50 per square foot
Removing and replacing a concrete driveway: $10.50-$16.00 per square foot
New brick paver driveway cost: $12.50-$20.00 per square foot
Replacing concrete or asphalt with a paver driveway: $15.50-$24.00 per square foot
Your Top Summer Home Remodeling Project
Which renovation project will enhance your lifestyle and improve your home the most this summer? Keep the general rule in mind that modest spending on any project brings a higher percentage return than lavish spending. But then, it's your home, so go ahead and make it your castle if that's what works for you!