There are not many roofing materials that can match the longevity, durability, malleability, flexibility, resiliency, and cost-effectiveness of Zinc.
Not even aluminum or copper! Zinc roofs are known to last for hundreds of years, even in the most extreme environments.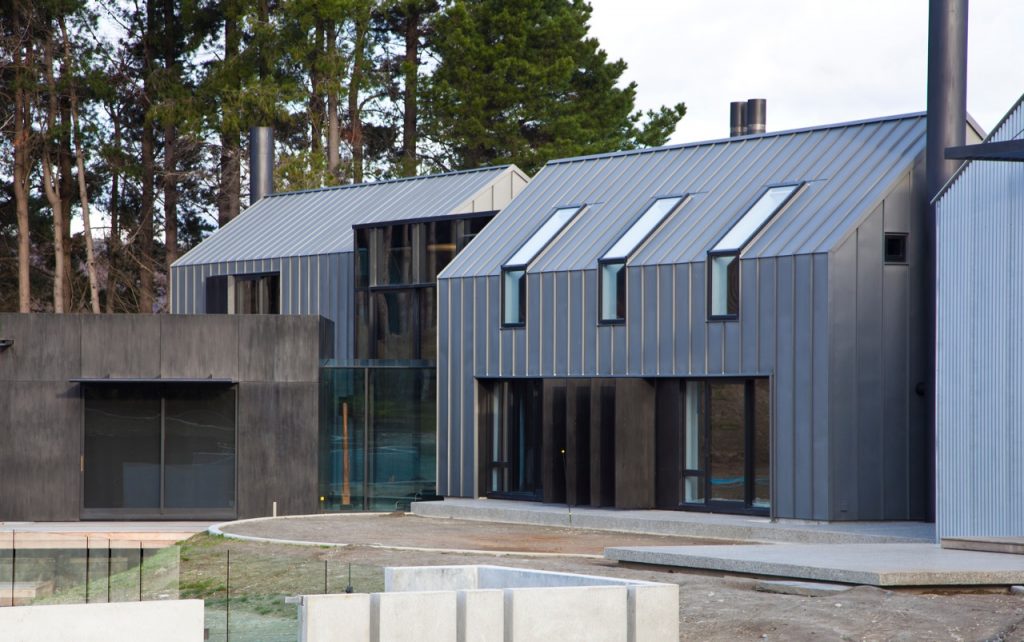 How Much Does Zinc Roof Cost?
Truly unmatched durability, longevity, and classic beauty — that's what zinc roofing offers to a homeowner. — At $12.50 to $20.50 per sq. ft. installed, it is the kind of value that is simply unmatched in all other roofing materials.
Asphalt Shingles

$8,500

Average Cost

Metal Roof

$15,500

Average Cost

Flat Roof Membrane

$11,500

Average Cost

See what local pros charge Enter your zip code
Zinc — Most Amazing Building Envelope Material You Never Heard of!
In the US, the whole idea of using Zinc as a roofing or cladding material for a house may sound other-worldly.
Aluminum and steel dominate residential metal roofing market, while asphalt shingles are by far the most popular overall roofing material.
When you also factor in natural slate, clay tiles and cedar/wood roofing options, Zinc barely registers on most people's radars. Though this trend is changing, slowly.